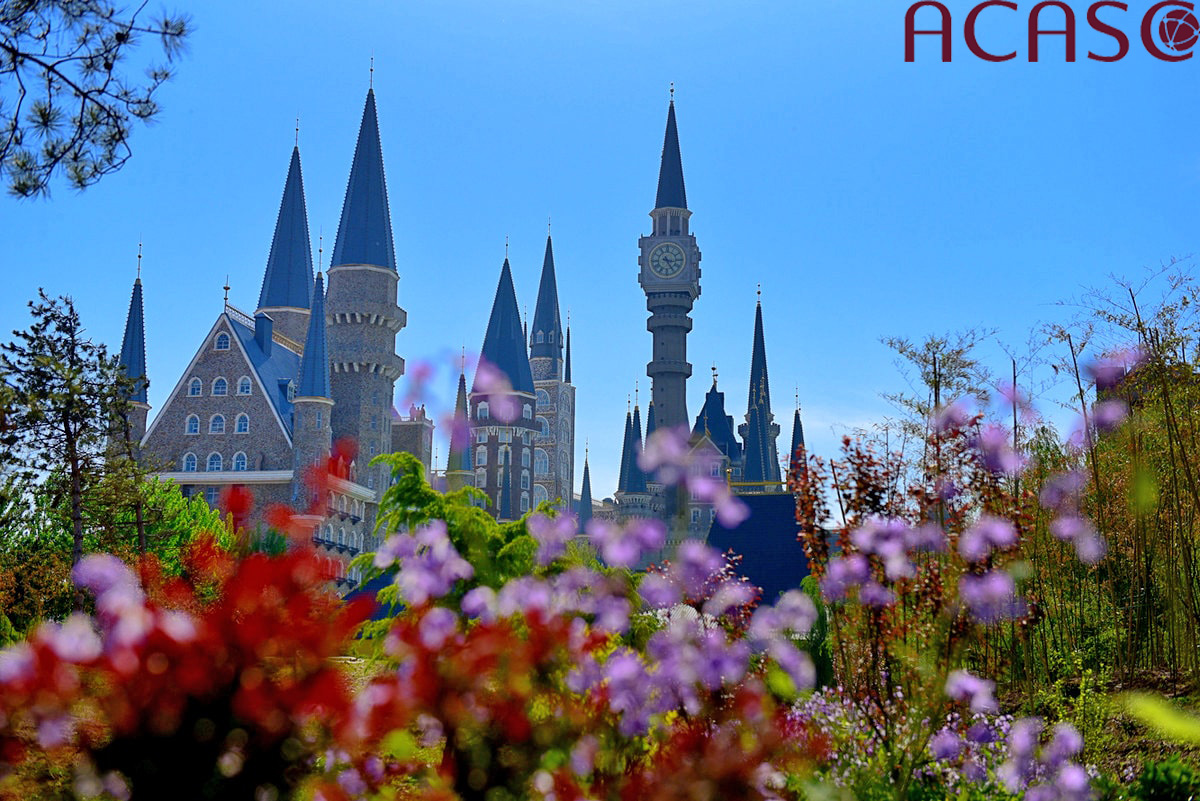 Hebei Academy of Fine Arts is one of the only nine independent academies of fine arts of China, and the only private academy of fine arts in China, therefore we hold a position of foundation, pioneer and representative in the field of high education of fine arts in China.
The academy occupies an area of120 hectares(1800 mu), ofwhich 74 hectares (1100 mu) is constructed, the gross architecture building area is 244 00㎡till now. The campus is divided into several zones as teaching area, administrative area,living quarters, gardens, artists village, also national levelOriental Cultural Industry Base and Animation Industry Base, all the above provide a superior environment of study and living for all the students and faculty.
Hebei Academy of Fine Arts set up 11 schools in all: School of Art and Design, School of City Design,School of Media and Communications,School of Environmental Art and Design,School of Animation,School of Industrial Design,School of Costume Design,School of Calligraphy,School of Arts and Crafts,School of Continuing Education,School of International Education. We offer 41undergraduatedisciplines such as Chinese painting and oil painting, art design, animation, sculpture, calligraphy, costume design, vision expression design, multimedia technology, decorative art design, etc. The gross number of our students at school runs up to 8000 persons.