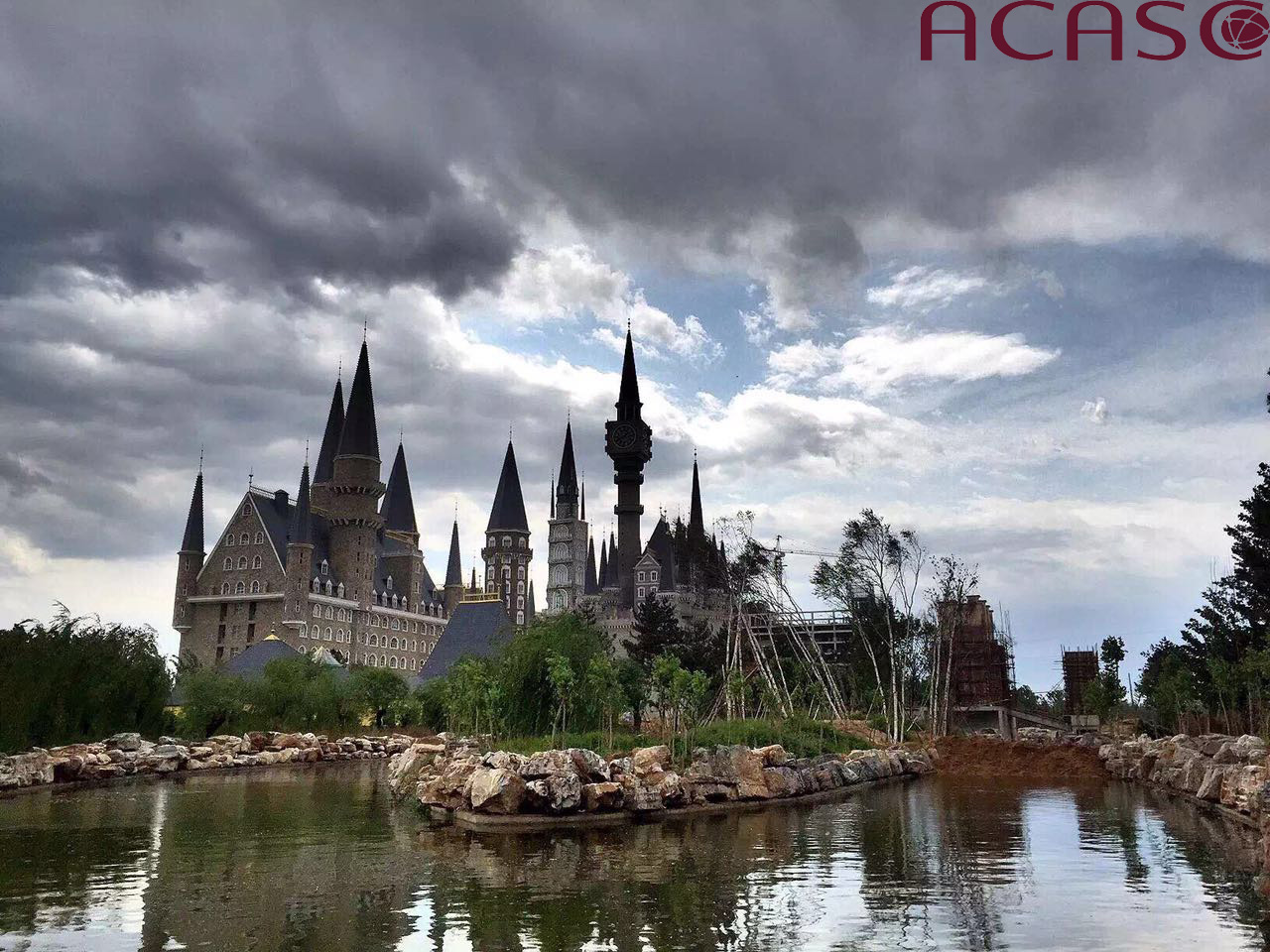 Hebei Academy of Fine Arts set up 11 schools in all: School of Art and Design, School of City Design,School of Media andCommunications,School of Environmental Art and Design,School of Animation,School of Industrial Design,School of Costume Design,School of Calligraphy,School of Arts and Crafts,School of Continuing Education,School of International Education. We offer 41undergraduatedisciplines such as Chinese painting and oil painting, art design, animation, sculpture, calligraphy, costume design, vision expression design, multimedia technology, decorative art design, etc. The gross number of our students at school runs up to 8000 persons.
The conditions of the academy is superior, the equipments of teaching and researching is advanced. We own 18 intramural practicing bases, 24 social practicing bases, 116 teaching ateliers and studios, we also established research centers for sculpture, ceramics, repair painting and historical relic, cast bronze vessels, folkarts and crafts; and a research center of toy, an administration center of channel animation of Hebei news net; we installed the most advanced teaching equipments like VICON motion capture system, render farm and so on. TheSchoolMuseumhas stored up a number of masterpieces as paintings, calligraphy, and sculpture so that the students can do the appreciations and the facsimiles.
Since the academy was established, in accordance with the school motto of "Confident and Independent, dare to be Innovative", we explored continuously multivariate teaching model in order to adapt the development of our society, also we deepen the educative reform, raise the level of our educative quality, and make our education distinctive. We brought up many professionals for our society and promote economic development, get a great reputation from various circles of society, which make the academy holding a representative leading position in the field of high education of fine arts inChina.