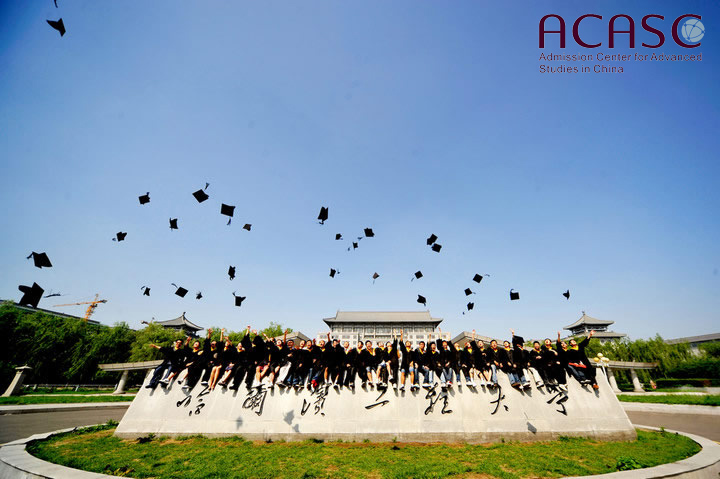 The predecessor of HEU, the PLA Military Engineering Institute was established, and Senior General Chen Geng acted as the first president. Chairman Mao gave the instructions for the establishment. According to the types of the services, the Institute was subdivided into five parts: Department of Air Force Engineering, Department of Artillery Engineering, Department of Naval Force Engineering, Department of Armored Forces Engineering, and Department of Corps Engineering.
HEU Intelligent Underwater Robot Lab was listed as a National Key Lab. In 2002 theMinistry of Science and Technology and Ministry of Education approved the construction of a national University Science Park within HEU. In December 2002, the Commission of Science Technology and Industry for National Defense and the People's Government of Heilongjiang Province signed an agreement to jointly construct this university.
Following institutional reform of the State Council, which removed the National Defense Science and Technology Committee, oversight of HEU transitioned to the Ministry of Industry and Information Technology.
Opening Harbin Engineering University is stepping forward to the grand goal of a worldwide high-level of Research University with distinctive characteristics. Friends from all over the world are warmly welcome to study or visit HEU!