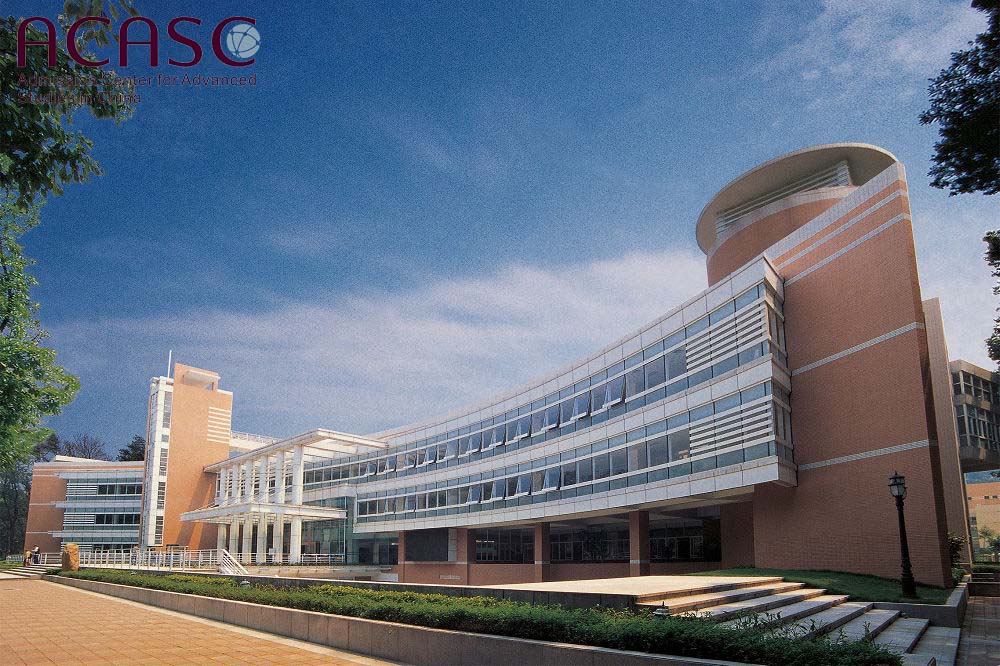 Guangdong University of Foreign Studies (GDUFS), created by a merger in 1995 of Guangzhou Institute of Foreign Languages and Guangzhou Institute of Foreign Trade, is a key provincial university and a high-tier one with distinctive features of internationalization in South China. The University offers 61 undergraduate programs in eight disciplines: literature, economics, management, law, engineering, science, and education and art studies. The University is home to eight national key academic disciplines, sixteen provincial key disciplines, one post-doctoral research station, one Category I discipline PhD program, seven Category II discipline PhD programs, 10 Category I discipline masters programs, 35 Category II discipline masters programs, and five professional masters programs. The university boasts three campuses with a total area of 153 hectares. It serves 20,013 full-time undergraduate students, 2,751 graduate students and over 11,000 international and continuing-education students.
In September 1994, Guangzhou Foreign Trade Institute was delegated to the jurisdiction of the People's Government of Guangdong Province by the Ministry of Foreign Trade and Economic Cooperation. In January 1995, Guangzhou Foreign Languages Institute was transferred to Guangdong province by the State Education Commission. In May 1995, the two institutes merged. As a result, Guagndong University of Foreign Studies came into being.

In 2003, with the approval of the People's Government of Guangdong Province, Guangdong University of Foreign Studies joined the University Town program and officially started the construction of South Campus. In September 2004, the campus came into use and received its first batch of university students.
In October 2008, according to the decision by the People's Government of Guangdong Province, Guangdong Vocational College of Finance and Economics, which was established in April 1996, had been named Guangdong College of Finance and Tax Administration from April 1996 to July 2001 and was incorporated into Guangdong University of Foreign Studies.