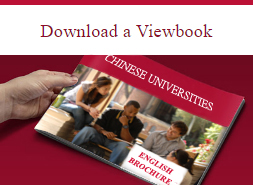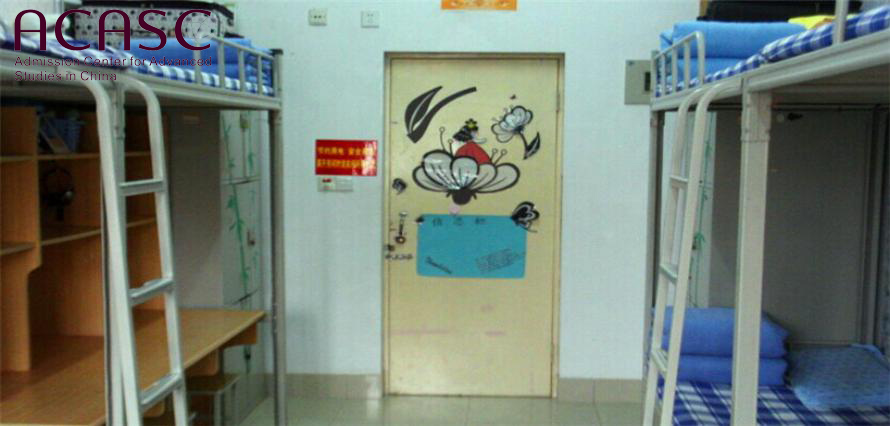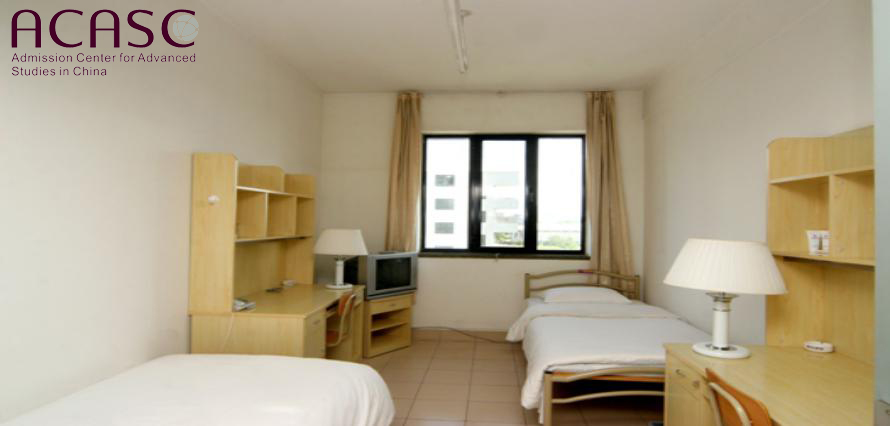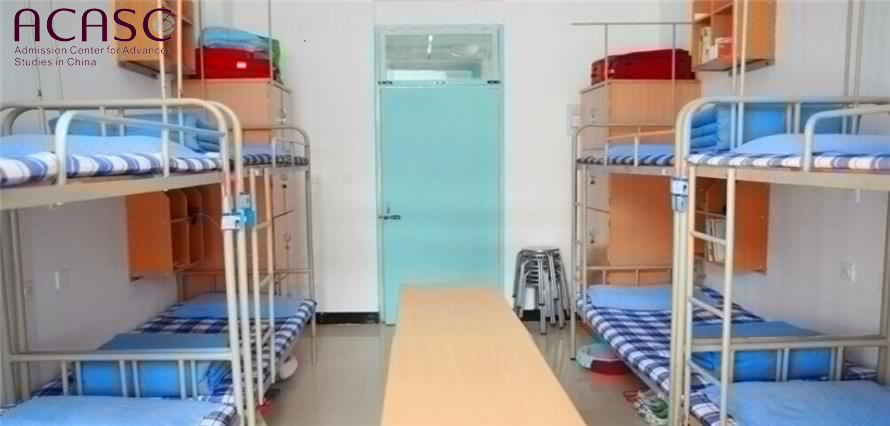 Shandong University of Traditional Chinese Medicine has a campus. The students can be arranged on the Jinan Jingshi Road campus. The accommodation's price is approximately 45-120 RMB/Day.
-Dormitories are limited. Book in advance.
-For the off-campus living: allowed for the Degree Students; not allowed for the Language Students.
-24 hours check-in service and reception service.
-A week moving in before registration is allowed.
The Jingshi Road Campus
The old campus is located in No.16369 Jingshi Road, Lixia District, Jinan City, lying at the north foot of the beautiful Thousand-Buddha Mountain, covering an area of 146,666 square meters including a floor space of 157,000 square meters.