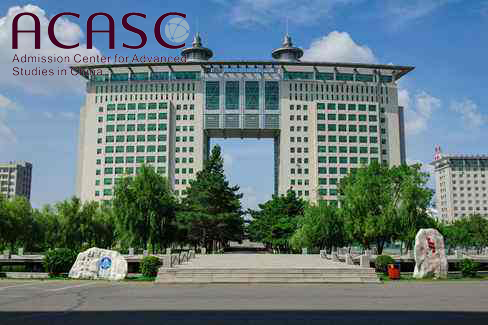 Changchun University of Science and Technology (CUST) is located in Changchun, the capital of Jilin Province of China. Changchun city stands at the central part of Northeast China. In history, it's the last emperor, Pu Yi's "Royal Capital. Now, it has been turned into a beautiful, prosperous, open and internationalized city, known as the "Spring City of Northland ". It covers a total area of 20,604 square kilometres, a population of over 4 million. Changchun people are kind, friendly and helpful, and thus also called by the media as the most humane city in China.
Changchun is the cradle of the country's auto, film, optics, biological pharmaceuticals and rail car industry, known as the "City of Automobile ", "City of Film". Due to its green-space ratio of 78% in the urban area, it enjoys a reputation of "Asian Forest City". It has a climate with four distinct seasons. Summer, air is fresh, with tree-lined avenues, and in Winter, snow-covered branches of trees look like nectar and jade.
Changchun is one of the cities where the citizens speak the most standard Mandarin in accent and intonation. Thus, it is the most favorable place for international students to learn Putonghua in China. The living cost here is low, which offers an ideal place for international students to study and live in.