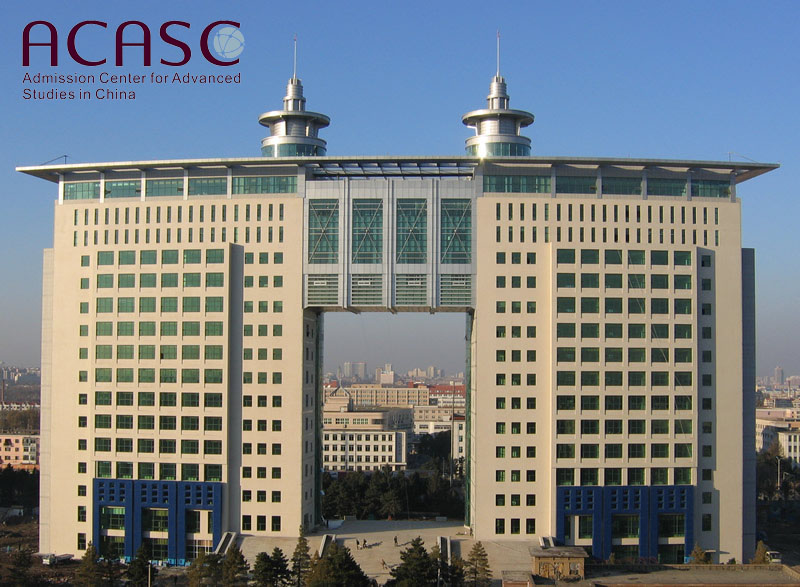 Changchun University of Science and Technology(CUST) is a university of science and technology founded by the Chinese Academy of Sciences in 1958. Wang Daheng, the famous optical expert, Academician of the Chinese Academy of Science and Academician of the Chinese Academy of Engineering, was the founder and the current honorary President. After 5 decades of development and construction, today CUST has become a multidisciplinary university in science, engineering, arts, economy, management and law with photoelectric as its distinctive characteristics and with the integration of optics, mechanics, electronics, computer and material science as its superiority.?
CUST is located by the scenic South Lake in Changchun, in the Changchun High Technology Industrial Development Area. There are east campus, west campus and south campus in the university. The tranquil campus covers an area of 769,000 square meters with a floor area of 647,000 square meters. The total value of fixed assets is 1,200,000,000 Yuan. The library has a collection of 1,772,000 copies of books in Chinese and foreign languages.
Now CUST has a total enrollment of around 20000 students including 251 doctoral students, 3255 postgraduate students and 14998 undergraduates. The total number of the faculty staff is 1984 with 1004 full-time teachers including 141 professors (research scientists) and 513 associate professors and chief engineers as well as 60 doctoral supervisors. 34 of our teachers enjoy the special government allowance issued by the State Council.
CUST has School of Science, School of Photoelectric Engineering, School of Mechatronical Engineering, School of Electronics and Information Engineering, School of Computer Science and Technology, School of Material and Chemical Industry, School of Life Science, School of Economy and Management, School of Foreign Language, School of Literature and Law as well as Teaching and Researching Department of "Two Curriculums", Department of Military Training, Applied Technology College, Adult Education College, International Exchange College; one State Key Lab of High Power Semi-conductor Laser, one Education Ministry Key Lab, Scientific and Technological Development Center, Nano Technology Research Center and other research institutes, and the service units such as Training Factory, Library, Archives and Modern Education Technology Center and so on.