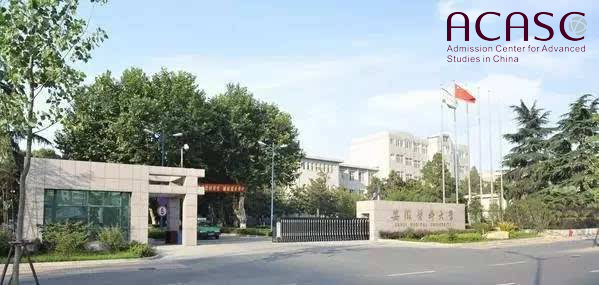 Anhui Medical University, formerly known as Shanghai Southeastern Medical College, is one of the key universities in Anhui Province. Established on May 29th, 1926, relocated to its present place and renamed Anhui Medical College in 1949. It officially became Anhui Medical University in June 1996. The campus covers an area of 860 thousand square meters and with total floorage of about 700 thousand square meters. The campus proper is seated on South No.1 Ring-Road of Hefei, with good environment and easy access.
The university has the longest history and is also the first authorized university to admit Ph.D. and post-doctorial students in Anhui Province. In Anhui Province, the university is a center for higher medical education, medical research, and medical treatment. There are 23 academic departments.
The university has a faculty of 4889 teaching and providing medical services, among whom are 386 professors, 741 associate professors, and over 138 doctorial graduates. At present there are 8374 undergraduates, 830 postgraduates and doctorial students.
The university consists of two parts - the main campus and the southern campus covering entirely an area of 860000 square meters. Its library has a collection of 720000 volumes and 20000 kinds of periodical and journals as well as e-journals. It is equipped with a campus computer network, which is also a center in Anhui for sharing biological and medical information across the nation on Internet. The library has broad relations with other libraries, schools and research institutions both at home and abroad.