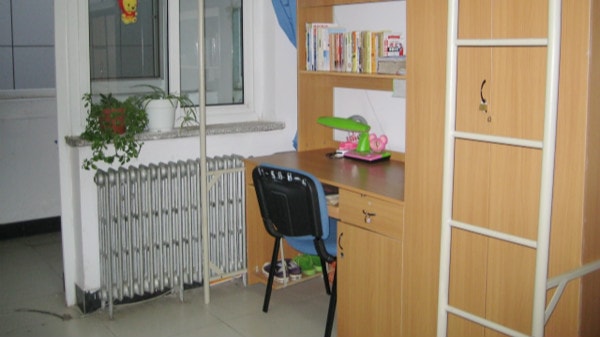 Located in Xi'an, Northwest of China, Xi'an Shiyou University (XSYU) stands out as the only one characterized by its disciplines in petroleum and petro-chemistry in the northwestern part of China. The accommodation fee is approximately RMB 4600 per person per year. Here are some tips to notice:
-Dormitories are limited. First come, first Served. Partly students living on the campus can guaranteed.
-To rent off the old campus is allowed. Basically most students could live in dormitory in the new campus, but no guarantee for all.
-Not 24 hours check-in service and reception service.
-Registration should be done after checked in.
-One week moving in before registration is allowed
Main Campus
Both degree students and language students are accepted by the main campus of Xi'an Shiyou University. Life in the campus is very convenient with post office, mini-supermarket, barbershop, hospital land ATM