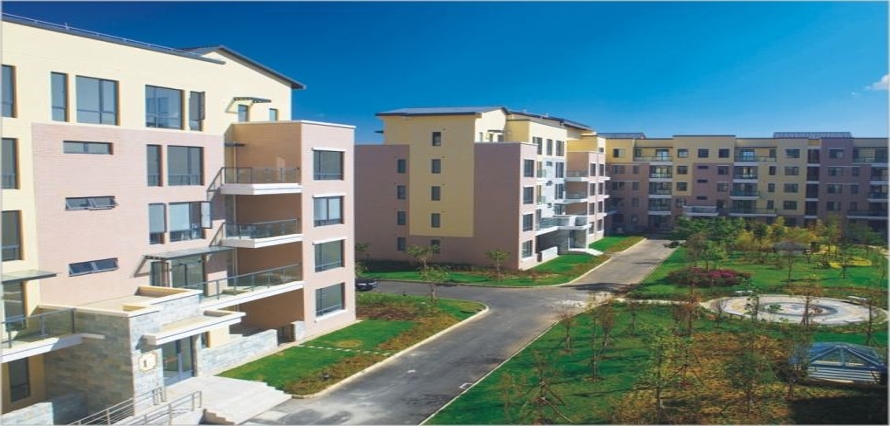 HOSTEL BUILDING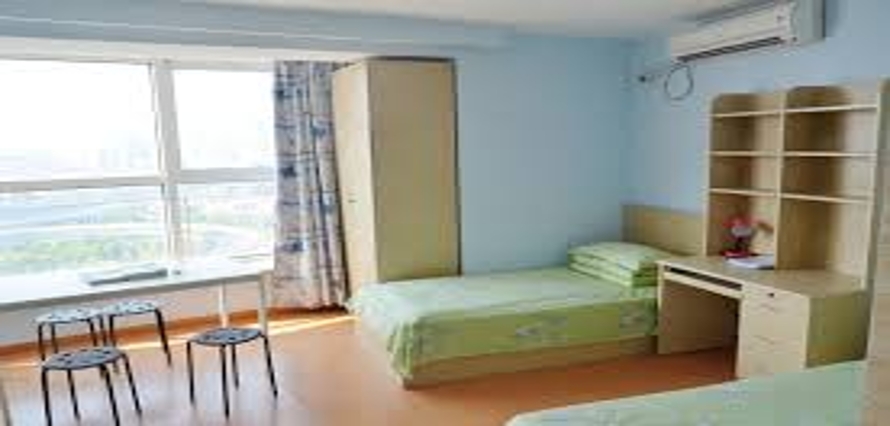 HOSTEL ROOM
Nan Chang University is composed of five campuses, which are Qianhu main campus, Qingshanghu campus, Donghu campus, Poyanghu campus and Fuzhou campus, which occupy a total area of 8062 Chinese Mu. Apartment for International Students is in Qianhu Campus, the accommodation's price is approximately RMB 1,000 or 1,250 per month.
Qianhu Campus
The Qianhu campus is located in No.999 Xuefudadao Road, Honggutan New District, Nanchang City, and it occupies an area of 300 hectares and is the campus where all the undergraduate student, the majority of graduate students, most research institutes and labs and most faculty and staff are based. The other campus are situated around Jiangxi province.
Nanchang University Overseas Student Apartment provides a quiet, clean and comfortable accommodation for the overseas students. There are also kitchens, laundries, reading rooms, a gym and a recreation room for activities and parties.