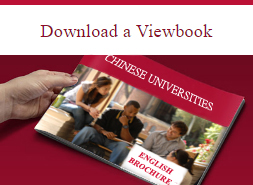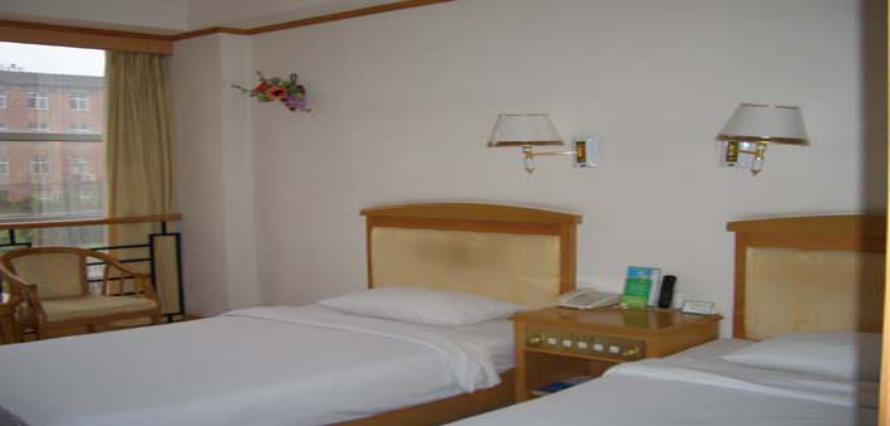 Qingdao is not only one of the most famous cities but also one of the most beautiful cities in China. It's a coastal city—sailing capital, 2008 Beijing Olympics sailing competition was held here. The famous Tsingtao Brewery also came from this city. People who come to Qingdao might think of the German culture-- with beer and German-style architecture. Students from South Korea, Japan, UK, India, Pakistan, US, and others come to study at Qingdao Technological University. It is one of the few universities in China that uses English to teach their computer engineering courses. Some courses are Chinese, international economy and trade, construction, painting, and fashion design.Students are responsible for their own meals. They can have meals either at one of several university canteens (around RMB 600 each month) or cook in the shared kitchen of the students building.
Main Campus
Accommodation Facilities & Expenses
Students will live in the students' dormitory at Q-Tech. Every room is equipped with heater/air-conditioner, color TV, telephone, private toilet, and basic furniture. Service facilities include a shared kitchen, restaurant, sundries shop, laundry, table tennis room, Internet room, and study rooms. There are also international telephone facilities, a photocopy machine, and a service for airline tickets.