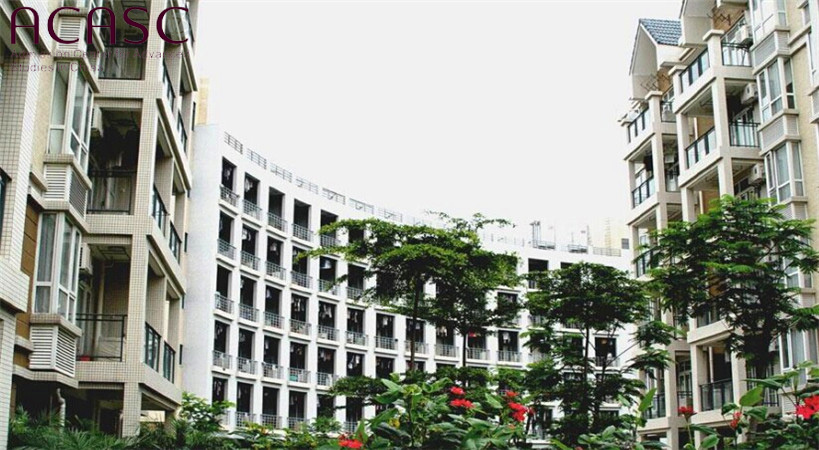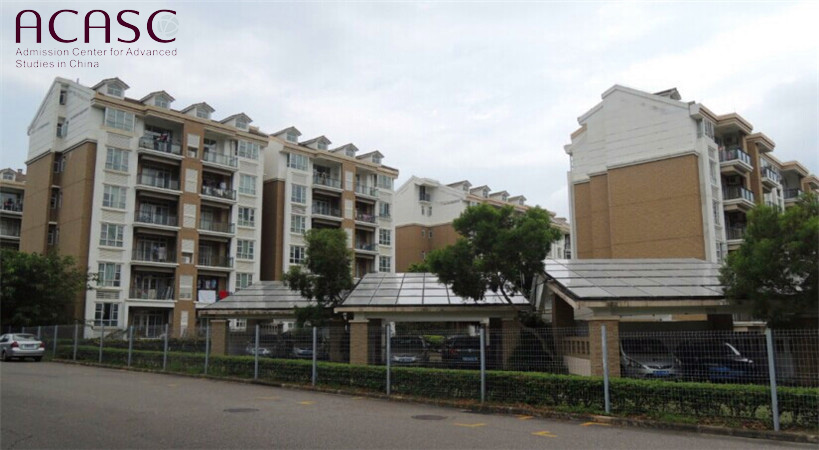 Beijing Normal University has three campuses: one is the main campus, in Haidian District; one is in Xicheng District, which is prepared for some Exceptional items; the last is in Changping District and still being constructed. Accommodation for International Students is in the main campus, the price varies from 50 to 150 RMB/Day.
Book in advance

24 hour check-in service

Rent outside campus is allowed

Move in before semetser begins is not allowed, but move in before registration is allowed

Pay by semester
The Main Campus
Degree students are accepted by Beijing Normal University in 19 Xinjiekou Outer St, Haidian, Beijing. Setting in N. 3th Ring Rd, living is convenient and comfortable. Language students are accepted only by No.2 International Students Dormitory.