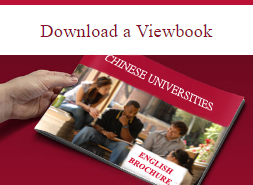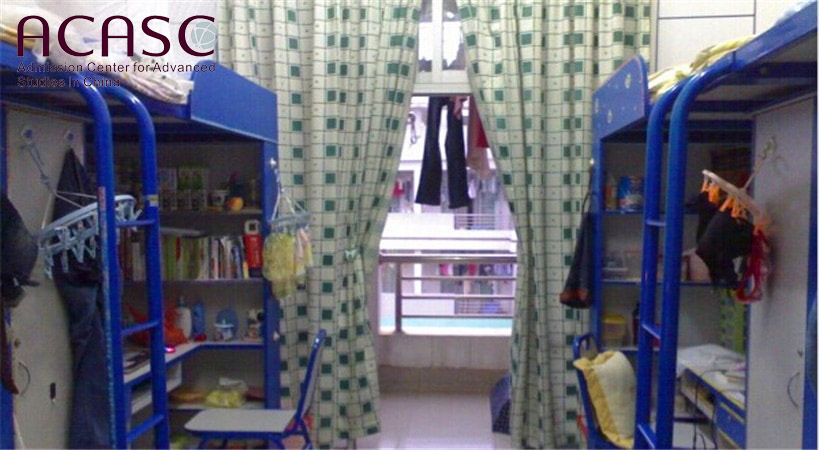 Dormitory room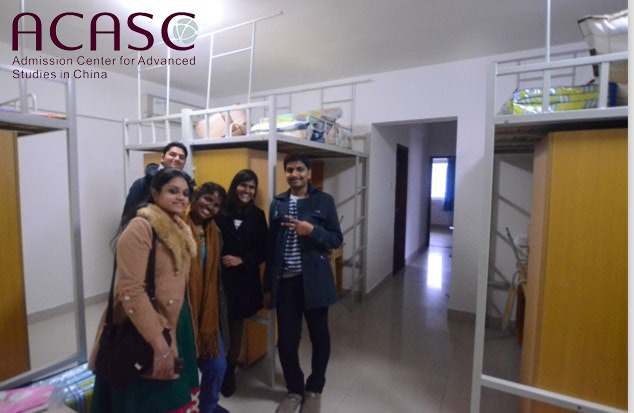 Dormitory room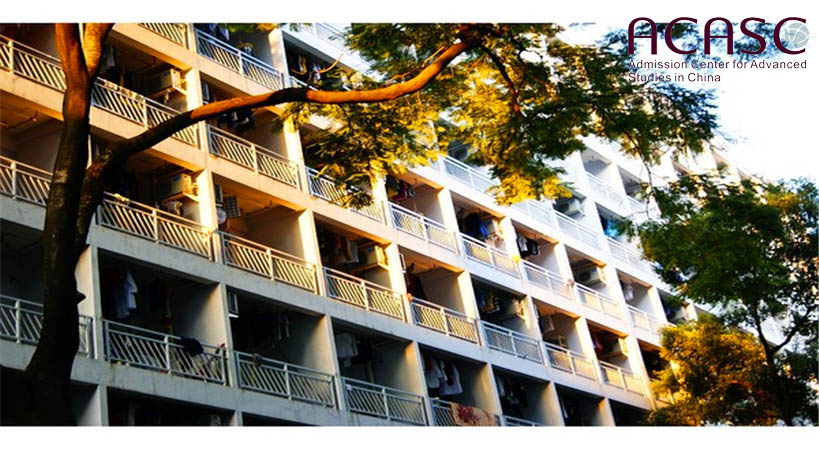 Dormitory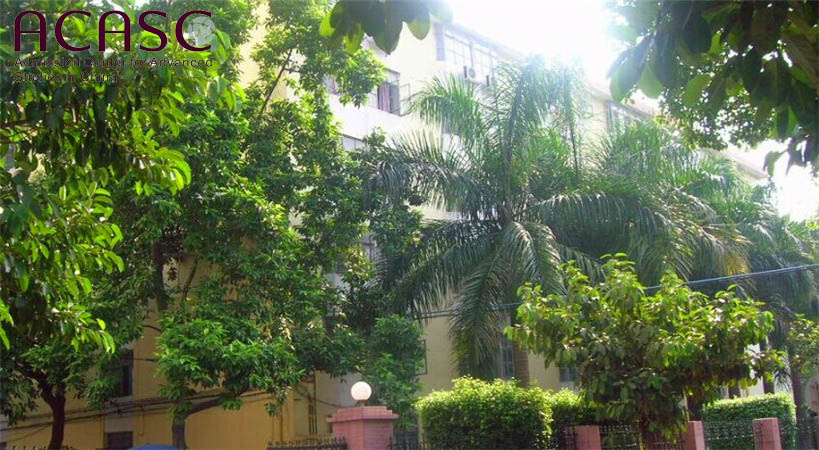 Dormitory
Located in Guangzhou, in the south of China, Jinan University is generally consisted of four campuses: main campus of jinan university, college of Chinese language, zhuhai campus and Shenzhen institute of tourism. All the international students can live on campus, and accommodation is very cheap,just about 25~50 RMB per person a day.
-Dormitories are limited. First come, first Served. Partly students living on the campus can guranteed.
-To rent off the campus is allowed.
-24 hours check-in service and reception service.
-Only a day moving in before registration is allowed.
-Registration should be done before checked in.
-Payment methods for tuition fee: Cash, International Remittance, UnionPay card.
International transactions only applies to the payment of tuition fees; others should be settled in cash.
The Main Campus
The main campus of jinan university is located in road west 601 huangpu guangzhou,and oversea students can live in the Student apartment . Non-degree students and Degree students are both welcomed by the university.If you want to stay, you need to book in advance.Every room is equipped with water heater, air conditioning , desk and chair, wardrobe. In the single room, you can find the independent toilet. But in two-bed rooms, you can find a public toilet. However, bedding needs preparing by yourself.