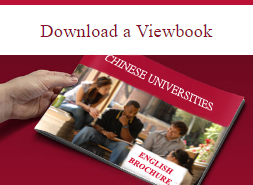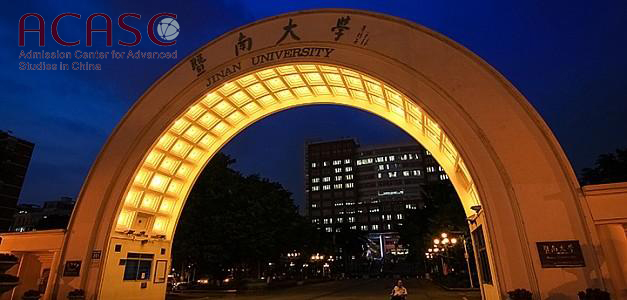 Jinan University, established in 1906, is a comprehensive university under the joint leadership of the Overseas Chinese Affairs Office of the State Council and the Education Ministry of P. R. China. The university is one of the top 100 national key universities in China. Adhering to the principle of "Oriented to students from overseas, Hong Kong, Macao and Taiwan", Jinan University now has over 23,000 full time students, including 10,609 students from Hong Kong, Macao, Taiwan, and foreign countries, which comprises the largest number of overseas students in China.
CCLC was conferred as the "National Base of Teaching Chinese as a Foreign Language", as well as the "Overseas Chinese Education Base". CCLC is also one of the ten key institutions that facilitate Chinese teaching in neighboring countries. CCLC is one of the few HSK (Chinese Proficiency Test) centers, BCT (Business Chinese Test) centers, and centers of Test of Chinese Proficiency for Japanese. The major of Teaching Chinese as a 2L at CCLC was conferred the title of "Famous Brand of Guangdong Province".
Since CCLC's founding, there have been over 50,000 international students studying or training here. In 2008, there were altogether 3,678 students at different levels in CCLC, of which 192 were graduate students, 179 undergraduates from Mainland China, 317 undergraduates from foreign countries, 956 foreignstudents for long-term Chinese learning, 679 international students in short-term training courses, 586 foreign adults students in CCLC'soversea teaching location, and 769 pre-university international students from HongKong, Macao, Taiwan, and foreign countries.
Located in Guangzhou City, CCLC covers an area of 147,129 squares meters. Guangzhou City is a famous metropolis in the South of China, neighboring Hong Kong and Macao. The city is prosperous and has good communications. CCLC is in the downtown of the city, and it has easy access to metro and intercity commuting systems. Lying at the foot of a small mountain, CCLC boasts large patches of greenery, fresh air, sports grounds and convenient entertainment and living facilities. With the integration of a sound academic atmosphere of Chinese culture and an international, diversified cultural environment, CCLC is the ideal place for you to learn Chinese language and culture.