Campus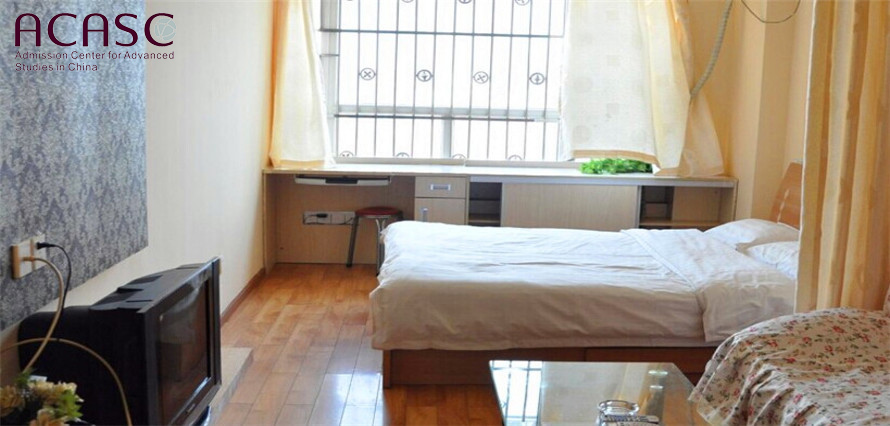 Dormitory room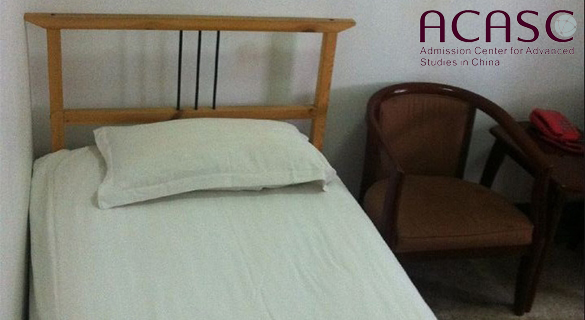 Dormitory room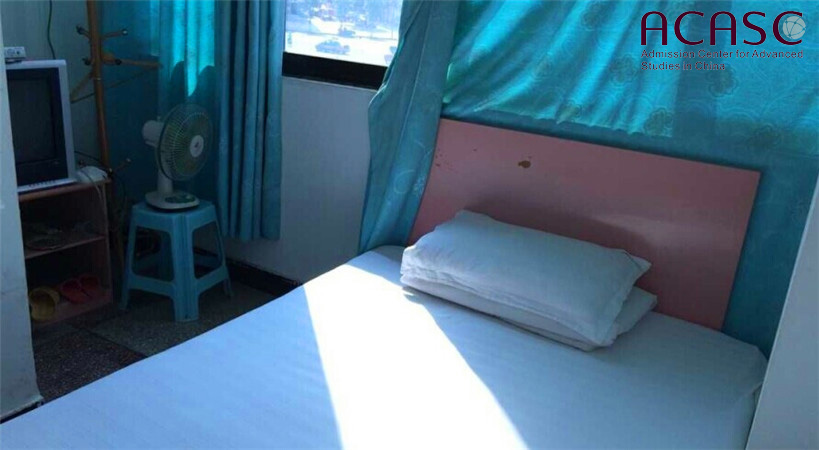 Dormitory room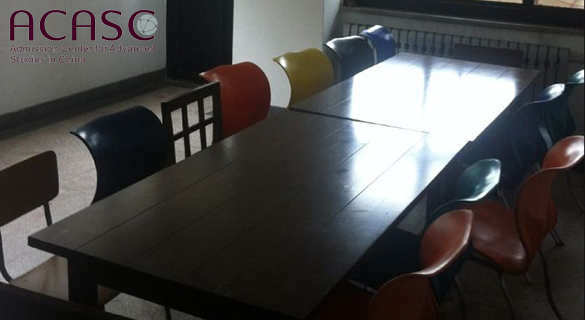 Study room
Central Academy of Fine Arts has two campuses: north one and south one, which are close to each other. Apartment for International Students is in South Campus, the accommodation's price is approximately 100-600 RMB/Day.
The South Campus
The South Campus is located in No.8 Huajiadi North Road, Chaoyang District, near Wangjing, where shopping is very convenient.
All rooms are equipped with wardrobe, desk, chair, equipped bed, television, air conditioner and shared bathroom. All Single rooms are with public restroom and bathroom. Dormitory reservations about accepting applications for a specific time please contact directly with Central Academy of Fine Arts.