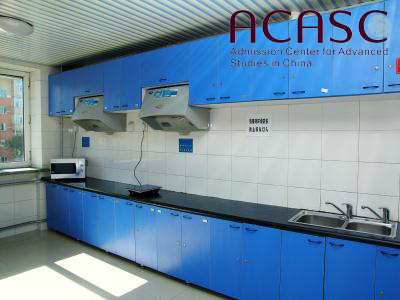 KITCHEN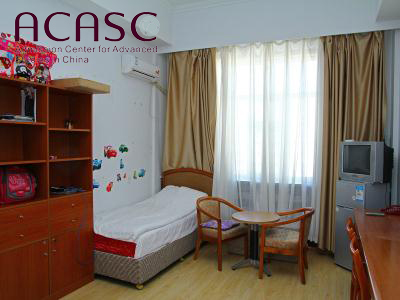 SINGLE ROOM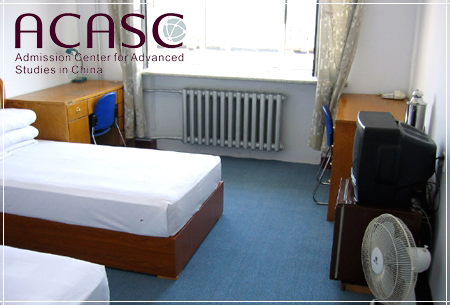 DOUBLE ROOM
University of Heilongjiang (UH) is a national university in the city of Harbin, Heilongjiang Province, Northeast China. UH has three campuases: the Main Campus, South Campus, and Hulan Campus. International students mainly live in the International Student Apartments on the Main Campus.
Make your reservation through official website: http://www.studyathlju.com/House/login.asp

Rent outside campus is allowed.

Dormitory in C district: offer 24 hour check-in service; Dormitory in A district: no 24 hour check-in service.

Moving in before semetser begins is not allowed.

International Students Dormitories, including A District's and C District's, are open for students.

Accommodation fee should be paid for 6 month at one-time.

You can either check-in first or register.

Tuiton fee, accommodation fee can be paid by cash, by cards (UnionPay cards, VISA/MASTER),or by International Remittance.