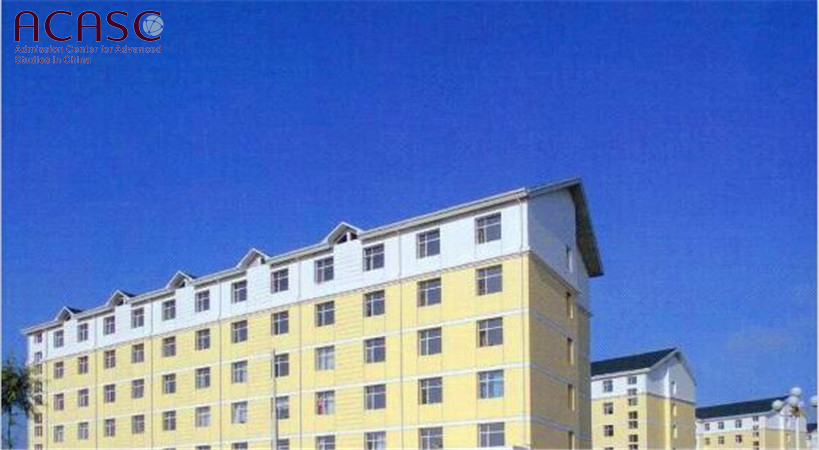 HOSTEL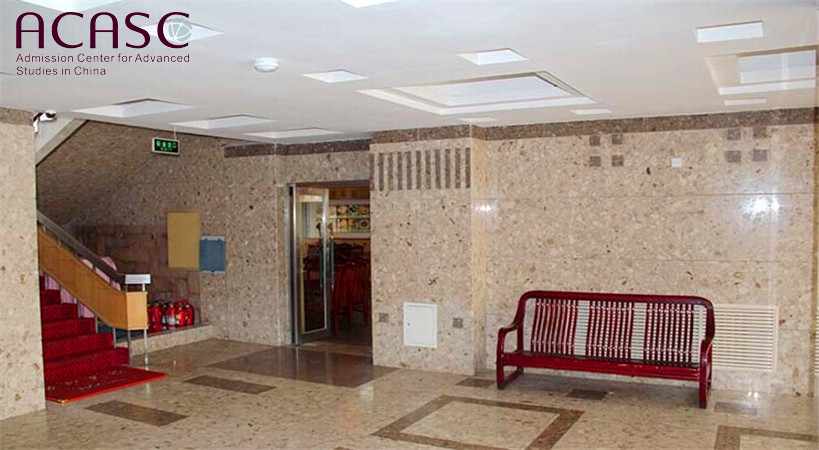 hall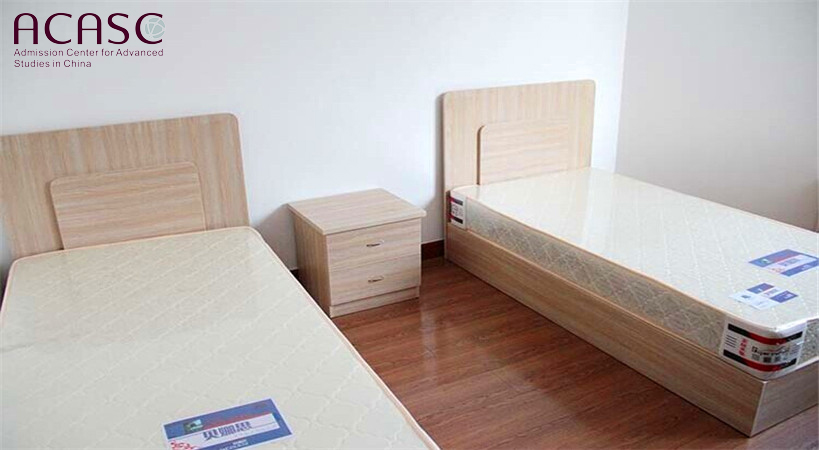 DOUBLE ROOM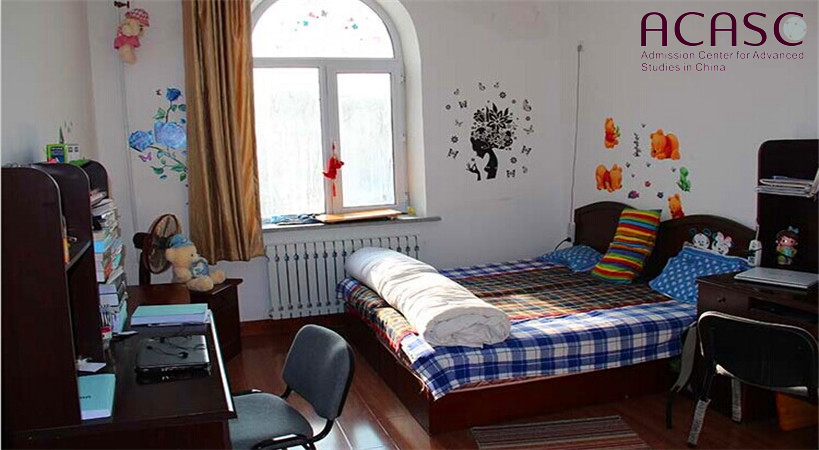 ROOM
Harbin Medical University has only one campus. Apartment for International Students is on the campus, the accommodation's price is approximately RMB3600-5400/Year.
Overseas Student Apartment 1: standard double room with bathroom, toilet, furniture, Internet access, boiler room, etc.
Room Price
Room Type Room Price Notes
Double Room RMB 30 (per person per day)
Standard double room with furniture, Internet access. Each floor has public bathroom, public toilet, kitchen, entertainment room and boiler room.
Room Price
Room Type Room Price Notes
Double Room RMB 15 (per person per day)