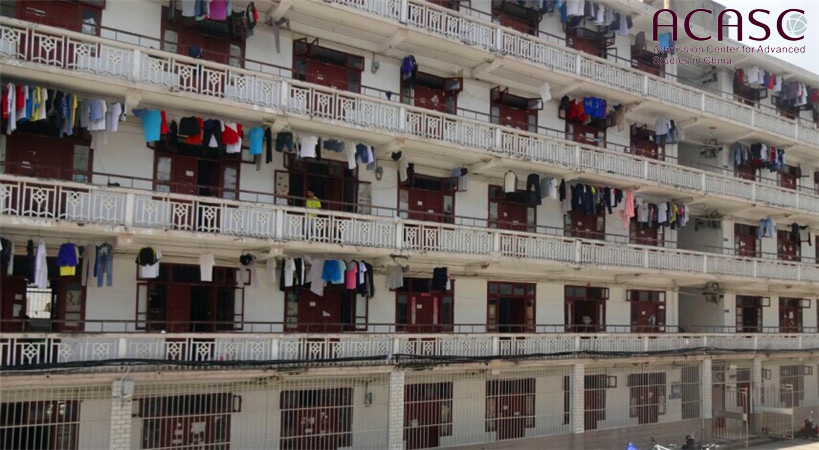 HOSTEL
ROOM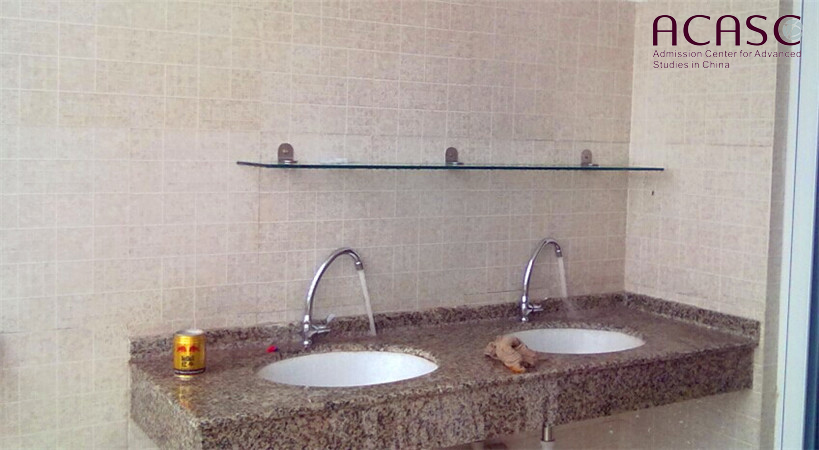 WC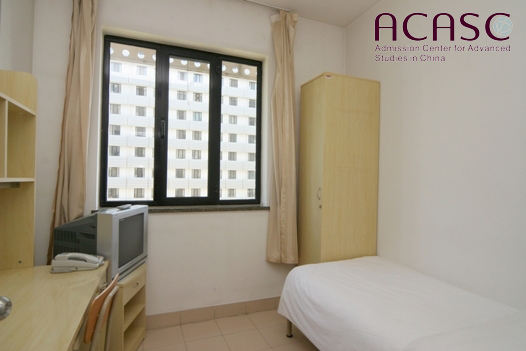 SINGLE ROOM
1. Unnecessary to book in advance.
2. Rent outside campus is not allowed in the first academic year.
3. Offer 24 hour check-in service.
4. Two week check-in before semester begins is allowed
5. Hotel in campus: No.
6. Pay by semester in campus dorm
7. Moving in first before registering.
8. Tuition fee, accommodation fee and other expenses can be paid by cash or international remittance.
Account Information:
619757502892
Guangxi Medical Univeristy
BKCHCNBJ480
BANK OF CHINA YONG ZHOU SUBBRANCH NANNING