HOSTEL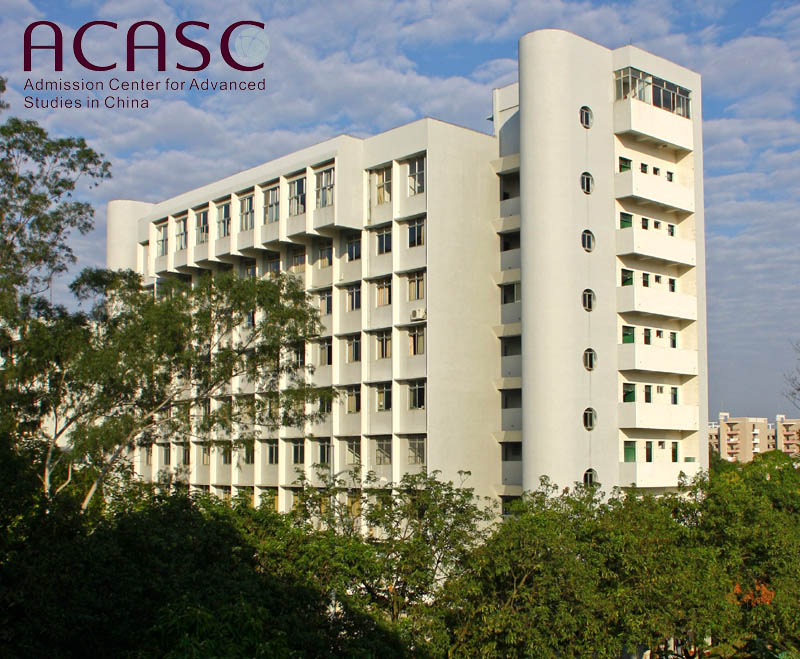 HOSTEL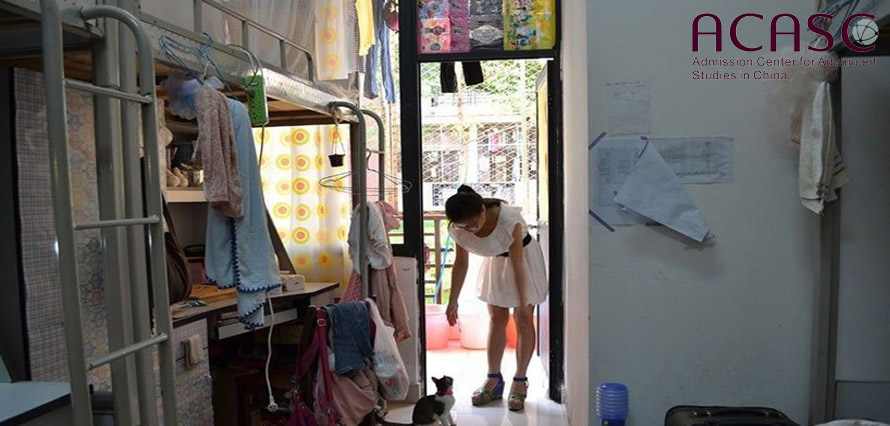 ROOM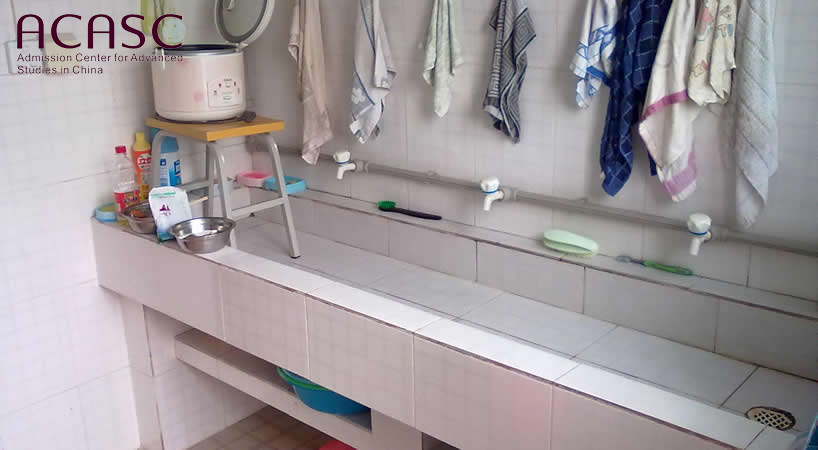 TOILETS
The Main Campus
Both Degree students and Language students are accepted by Guangxi University. East gate student dormitory and Nanbei apartment are prepared for overseas students. Subway Line 1 near the university is being constructed and will be finished soon. In the downtown of Nanning, life in Guangxi University can be colorful and unforgettable.
Guangxi University is in No. 100, Daxue Road, Nanning, Guangxi. Types of International Student Apartment are single room and double room, the price is approximately RMB 8 or 16 RMB a day.

Book in advance.

Rent outside campus is allowed.

International Students Dormitory is available for self-funded overseas students.

Offer 24 hours check-in service. If you arrive at night, please make an appointment in advance.

Moving in is not allowed before registration day.

Pay by semester or year in campus dorm.