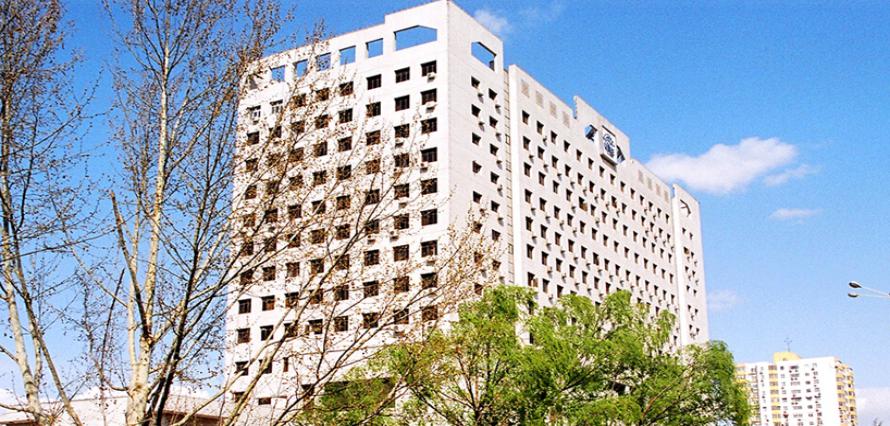 DORMITORY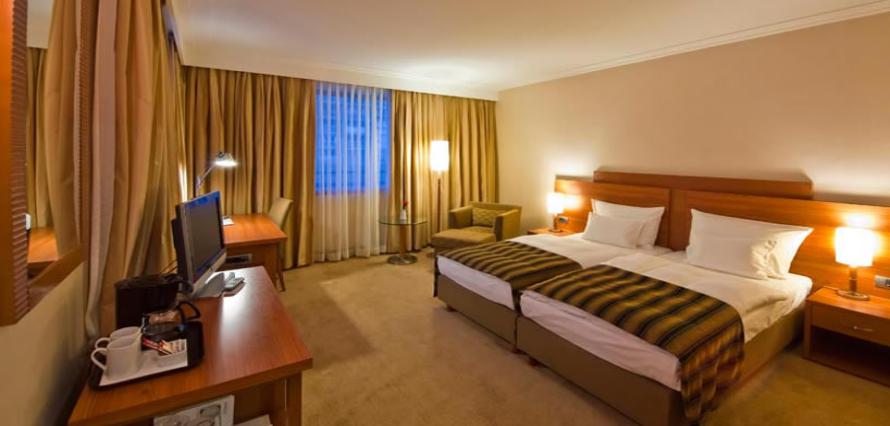 HOTEL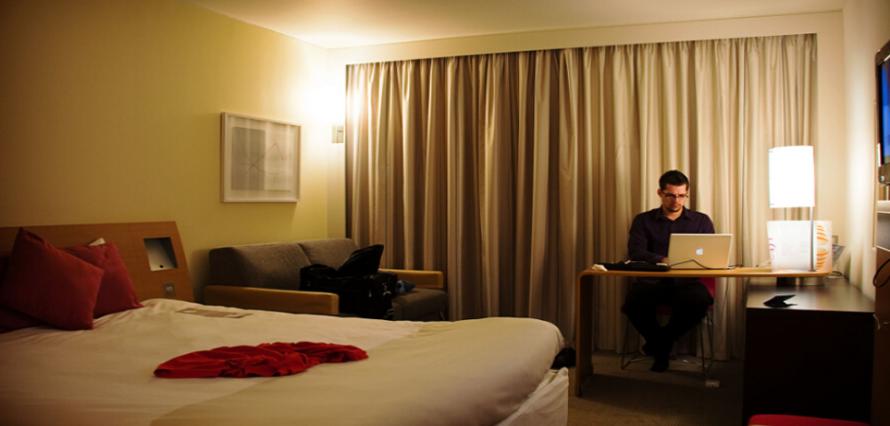 HOTEL INTERIOR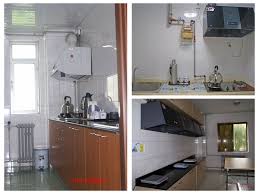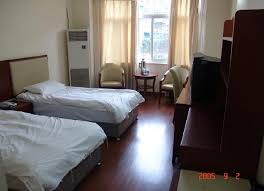 HOSTEL ROOM
University of International Business and Economics is in No.10, Huixin Eastern Street, Chaoyang District, Beijing City. The accommodation's price is approximately 35-70 RMB/Day.
Book in advance
24 hour check-in service
Rent outside campus is allowed
Moving in before registration is allowed
Hotel in campus: YES, Sakura Hotel
Pay monthly
The Main Campus
Both three dorms are equipped with a private/shared bathroom, bedroom and air conditioning, TV, telephone, shelves, desk, broadband portal and other facilities and equipment. Each floor has a central position in public activity area, a communal kitchen.