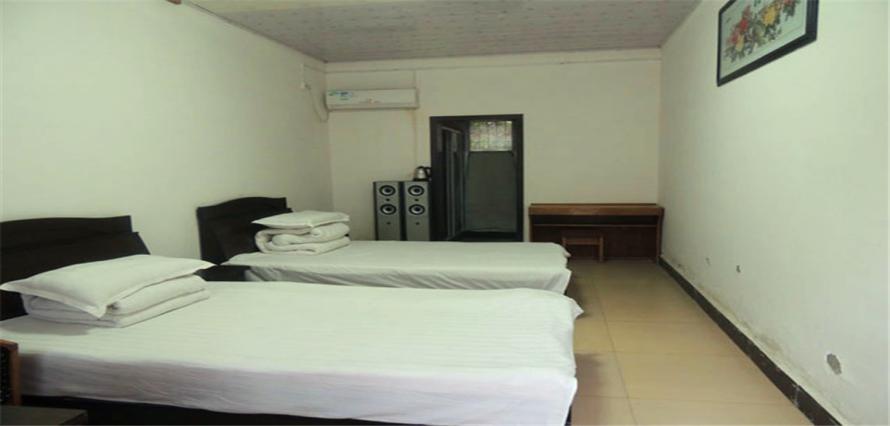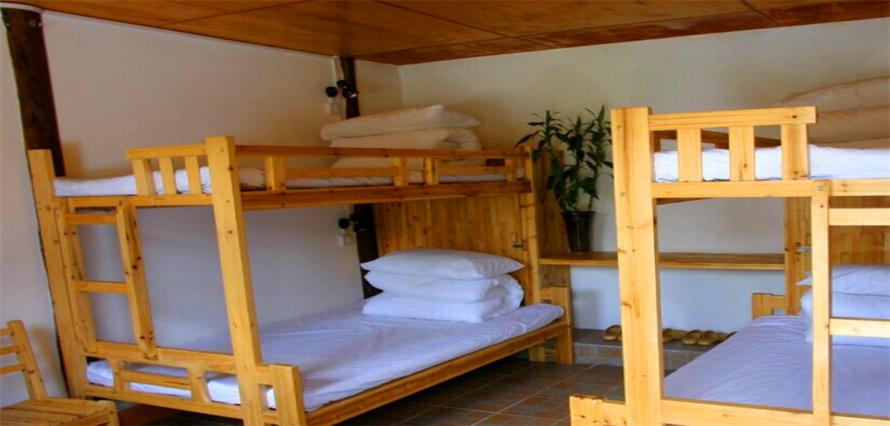 Shaanxi Normal University (SNU) is located in Xi'an, the capital city of Shaanxi province. Xi'An, one of the oldest cities in China with relics throughout more than 3,100 years of history, was chosen as the national center by ancient monarches for five times. At present day, Xi'an still holds a noticeable place in political management, economic development, and cultural nourishemnt of Northwest China. SNU is very houred to grow up in such perfect social circumstances, and welcome students all over the world who are interested in Chinese language and culture to study and live here. SNU has two campuses: the Main Campus in Changan District, and the Yanta Campus at 199, Changan Nanlu Road. International students can live in the dormitory on the main campus. Annual accommodation fee for each student can possibly range from 2400 to 3000 Yuan on average.
-Dormitories are limited. Book in advance.
-To rent off the campus is allowed.
-24 hours check-in service and reception service at the Qi Xia Yuan Hotel, the Tian Tan Xuan Dormitory is not.
-5 days (Monday to Friday) moving in before registration is allowed.
-The Qi Xia Yuan Hotel can receipt customers.
-Registration should be done before checked in.