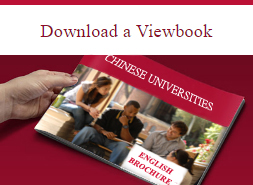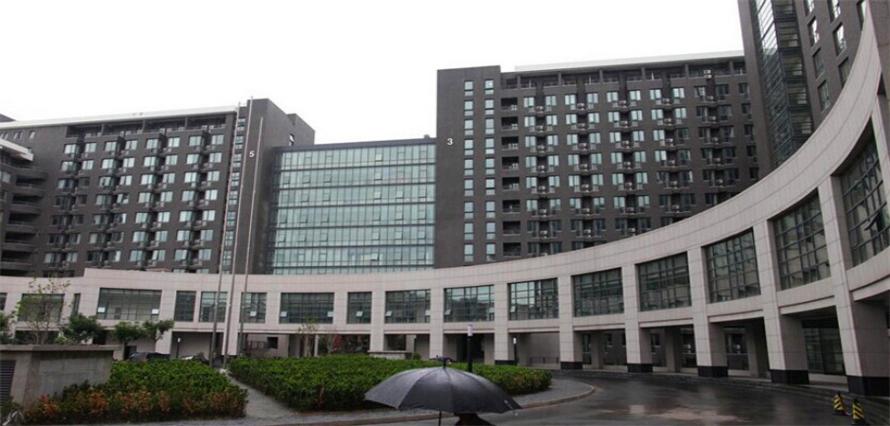 Peking University has two campuses: one is named Yan Yuan, Haidian District, nearby Tsinghua University and many other universities; the other is in Changping District, which is mainly for research. Apartment for International Students is in Yan Yuan, the accommodation's price is approximately RMB30,000/year.
-The summer courses( the 4 weeks' the 8 weeks', the 6 weeks' )without dormitories. You can contact with teacher Wang, Tel: 010-62757360
-Zhongguan xinyuan outside the school, walk about 5 minutes. Book in advance. Shaoyuan cannot offer booking, there is no accommodation.
-To rent off the campus is allowed.
-24 hours check-in service and reception service.
-A week in before registration is allowed.
-Hotel in the Xin yuan, Tel: 010-62752288.
-Payment methods for tuition fee: Cash, UnionPay card.
Yan Yuan Campus
All kinds of students are welcomed by Peking University in Yan Yuan. Nearby Subway Line 4 and many bus stations, the traffic is really convenient. Moreover, Zhongguan Cun, with the most outstanding universities and research institutes around, is the ideal place for both study and cultural communication. Peking University is undoubtedly the core of science and technology, culture and humanity.