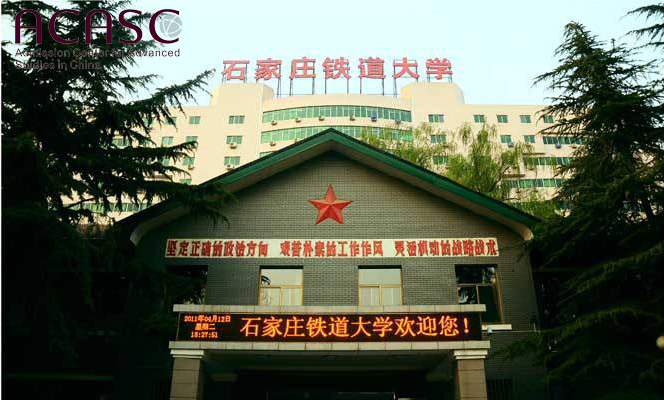 There are 19 institutional departments and 25 research centers in STDU. It is currently offering over 50 undergraduate majors, 2 Level-1 Disciplines in Doctoral Programs, 2 Post-doctoral Research Centers, 14 Level-1 Disciplines in Master Programs, and 5 Professional Master Degree Programs including Master of Engineering (10 authorized fields), Master of Business Administration, Master of Law, Master of Landscape Architecture, and Master of Finance.
STDU has 1800 teaching staff, including 230 professors and 450 associate professors, 438 Doctoral and Master Supervisors, and more than 10 scholars, such as Cheung Kong Scholar, Program 973 chief scientists, State Science Fund for Distinguished Young Scholars, State Outstanding Professional and Technical Personnel winner, Nationally Known Teacher and Candidates of New Century Talents Program.
STDU adheres to the university's philosophy of "quality first, strengthen the internal development, win in characteristic and pursuing excellence". It is devoted to the teaching reform integrated by the knowledge education, competency based education and quality education. The university has received 1 first prize, 4 second prizes of State Excellent Teaching Achievements, and 61 provincial prizes. In 2011, the plan for "Educating and Cutivating Excellent Engineers in China" was approved to be implemented in STDU. In 2012, the National Training Programs of Innovation and Entrepreneurship for Undergraduates was approved to be carried out in STDU. In 2006, the university was rated as "excellent" in undergraduate teaching assessment by the Ministry of Education.