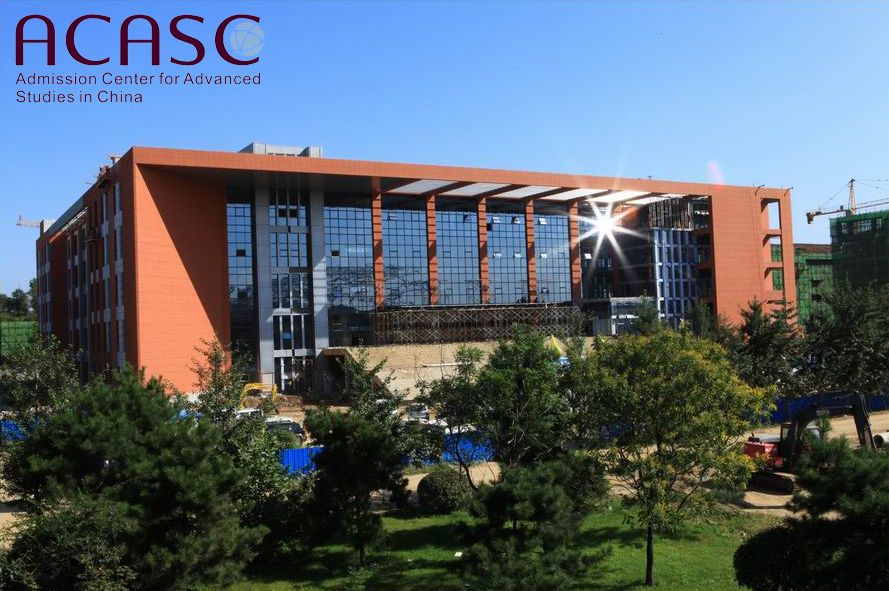 Shenyang Agricultural University (SYAU) is one of the key universities that are jointly built by local and central government in China. The University's CPC party secretary is Chi Weiyi and the University's president is Liu Guanglin.SYAU is situated at the foot of Tianzhu Mountain in Shenyang east suburb with Fuling Tomb of Qing Dynasty, the world heritage, as the neighborhood. It joins the urban area of Shenyang in the west. The University occupies a land of over ten thousand acres surrounded with tranquil neighborhood, beautiful scenery and diverse ecological environment, which is an ideal place for agricultural teaching, learning and research. SYAU's history of teaching can be traced back to more than a century ago, when the agricultural education began to grow in China. In 1906, the Qing Dynasty set up the provincial Mukden Agricultural Institute, which later went through some historical periods and had several identities including Mukden Agricultural College, Agricultural College of Northeastern University and Shenyang Agricultural College.
In 1952, the national adjustment and integration of institutions for higher education in China forged a new Shenyang Agricultural College after the original one combined with Agricultural College of Fudan University. In October 1979, the state council ratified SAC as a key college attached to the Ministry of Agriculture. In 1981, the state council authorized SAC to offer Master and Doctor Degrees. In October 1985, SAC was changed to SYAU after getting permission from the Ministry of Agriculture. Deng Xiaoping dedicated the name for the university. In 2000, SYAU stepped from a university being exclusively attached to the Ministry of Agriculture to one the of China's key universities constructed by the central and local government ensemble. With the direction of CPC's education guidelines and through tens of years of hard work and exploration, Shenyang Agricultural University has today turned into a teaching and research university that puts equal importance to teaching and research and has achieved coordinated development between agriculture and life science as its characteristic disciplines and other disciplines including science, engineering, economics, management and law.
SYAU has established a sound and complete system for agricultural education and research. Currently, the university consists of 6 post-doctor transient stations, 45 Doctoral programs, 115 Master's programs, 57 Bachelor programs. There are 3 national key disciplines, 3 key disciplines of the Ministry of Agriculture, 6 provincial first-class featured disciplines of higher education institutions, 22 provincial key disciplines. All the programs are distributed in 15 faculties and 4 teaching departments (center or institute) The University also has 72 scientific research institutes of national and provincial levels, including national engineering laboratories, and institutes for new countryside development research authorized by the Ministry of Science and Technology and the Ministry of Education. 19 other laboratories and laboratory teaching centers can be found in the University.