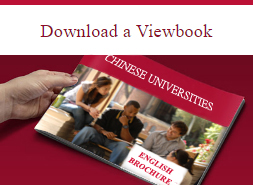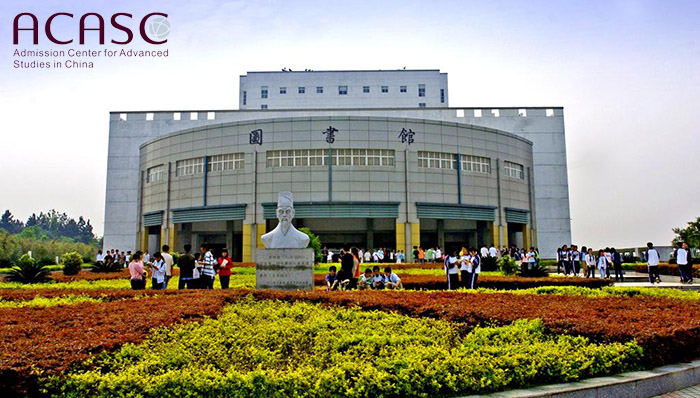 Jiangxi University of Traditional Chinese Medicine, founded in 1959 and located in Nanchang, the capital city of Jiangxi province, China, is a higher learning institute with focus on Westerm Medicine MBBS and related disciplines. The university now has four campuses, which cover a total area of 2308 Chinese Mu (about 154 hectares) with a building area of 490,000 sq meters. The school library is home to 745,000 copies (hardcopy) of books, over 350,000 electronic books and 13 electronic resource databases. There are currently 120,000 full-time students enrolled for different disciplines and academic levels.
The 20 Master's programs and 20 bachelor programs offered by our university cover the fields of medical science, engineering, science, arts, management and economics. There are 2 key disciplines as accredited by the State Administration o and 10 provincial level leading disciplines in medical science. The University owns 8 national or provincial level scientific research platforms including a national engineering research center, a key laboratory under Ministry of Education and a postdoctoral working station. Our university also acts as the mainstay for the construction and implementation of National Modernized Science and Technological Industrial (Jiangxi) Base and National Standardized Planting (Jiangxi) Base.
Over the 50 years since its founding, our university has achieved remarkable success and created many records in the history of Jiangxi higher education: to name a few, JXUTCM founded and developed famous Jiangzhong Pharmaceutical Group Cooperation, of which the contribution to the local economy ranks first among all the university-affiliated factories province wide; Our university is not only the largest TCM and MBBS school in China but also recognized to be the most ecological friendly university; The National Pharmaceutical Engineering Center For Solid Preparation of Medicine is the first national-level research center established by higher learning institutes in Jiangxi province; Sophoridine Injection developed by our university is the only class one chemical drug ever created by universities, which is marked as a technical breakthrough; Moxibustion Therapy with Acupoint Heat-Sensitization invented by our university is recognized as the best nationwide. People are saying that "If you want to learn acupuncture, you should come to Tianjin in the north, if you want to learn Moxibustion, you should come to Jiangxi in the south".