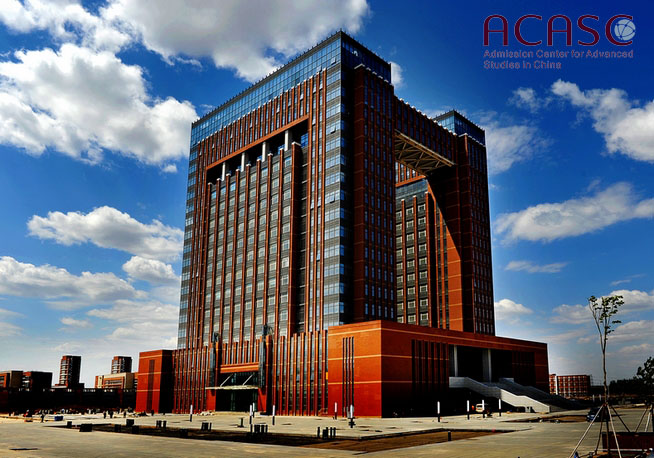 China Medical University (CMU) was the first medical school established by the Chinese Communist Party. Its precursor was the Chinese Workers'-Peasants' Red Army Military Medical School and Chinese Workers'-Peasants' Red Army Health School founded in Ruijin city, Jiangxi province in 1931.
Over 70,000 senior specialized medical personnel have been educated by CMU since its establishment. Its graduates are all over China and some countries and regions of the world. It nurtured so many famous medical experts and leaders of national health administration and education.
The total staff of CMU now is 11225, and 80% are professionals of different specialties. Among them are: one academician of Chinese Academy of Engineering, 562 professors, 827associate professors, 362 tutors for doctoral and 924 tutors for masters students. 2 are members of evaluation group of academic degree committee of the state council, 15 are chairman or vice-chairman of national academic societies. Among young and middle-aged teachers 16 have been granted national young talents or other funds, 86 were chosen for provincial training plan for outstanding personnel, 38 were named as provincial young leaders of discipline or distinguishing key teachers. The total number of registered students is now 13634, among them are 1028 doctoral postgraduates, 3349 masters students, 8263 undergraduates, 454are from foreign countries and Hong Kong, Macau and Taiwan.
China Medical Universityis a university in the city of Shenyang, Liaoning, China under the provincial and central governments.