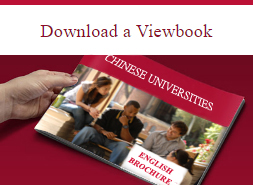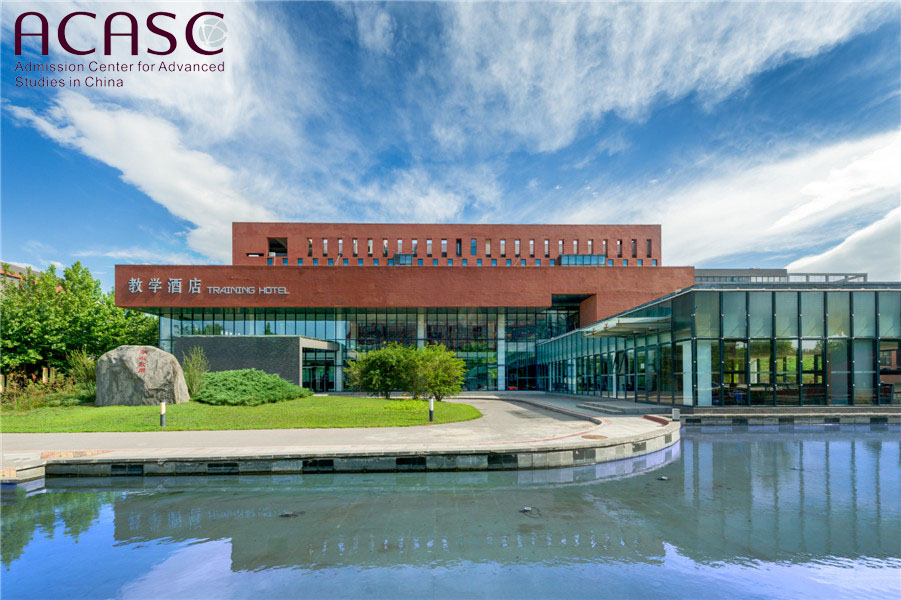 Beijing Hospitality Institute (BHI) was established in May 2008 after being approved by the Ministry of Education (MOE), China. Academically, BHI is supported by Beijing International Studies University. BHI offers a four-year Bachelor of Arts in Hospitality Management programme of study, with the academic certification of Ecole hôtelière de Lausanne (EHL).

The hospitality industry is clearly a global one. A successful manager or owner will likely speak more than one language and possess a keen cultural intelligence. Exposure to a variety of cultures has been a critical part of our education. BHI has already signed up schools in Dubai, Singapore, and United States of America to give students global learning opportunities. The result of these programs is better chance of development in the fascinating world of hospitality.

We have a dream to place BHI students in a variety of hospitality businesses in places like London, Paris, Rabat, Seoul, Tokyo, Madrid, Sydney, Auckland, Dublin, Haifa, Los Angeles, and Hong Kong, and we welcome Hospitality students come to Beijing.