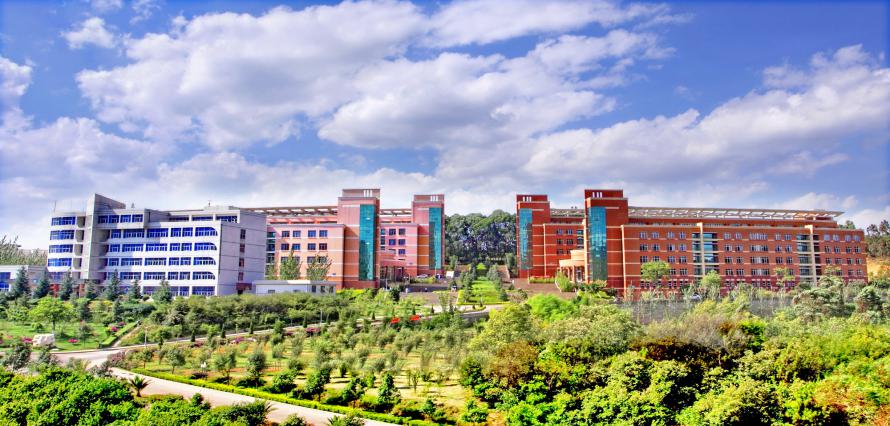 Yuxi Normal University is home to 8,000 Chinese university students who come from both the largest of China's mega-cities to some of the most remote mountain villages on the planet.
YNU began opening its doors to International Students 20 years ago as an attempt to not only develop an elite Chinese language program, but to also give their Chinese students an opportunity to meet and interact with other students and professionals from around the world.
Students have ranged from backpackers who wanted to extend their time in China to business professionals looking to master the language. YNU has even developed partnerships with universities around the world to provide Chinese internships for their students. As a result, YNU realizes that one curriculum will not satisfy every student's or organization's needs. Consequently, in addition to our excellent base curriculum, YNU also offers fully customizable courses to meet your or your organization's individual learning goals.
What began as a single student studying from their campus apartment with a private tutor has now developed into one of China's top study abroad programs. With its rich and colorful resources of culture, learning and activities, YNU has drawn many foreign students to live and study in Yuxi. Presently, there are 13 colleges in YUN with 28 majors which have covered many fields such as arts, education, language, literature, environment monitoring and resource protection as well as physical education.