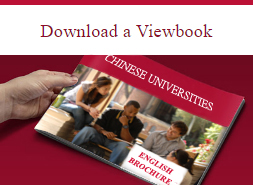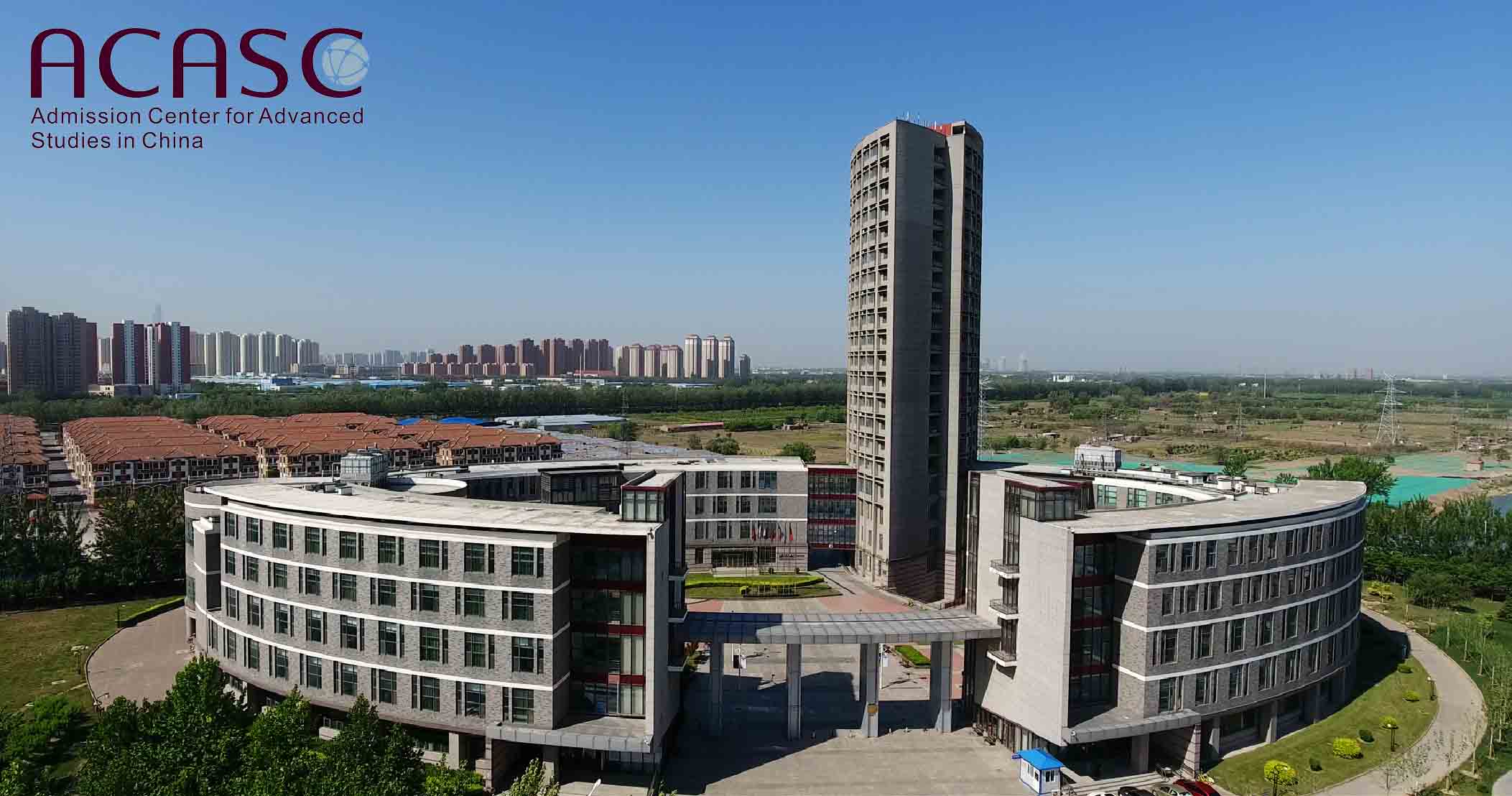 Tianjin university of commerce was founded in 1980 under the former ministry of commerce of the People's Republic of China. The original name of the university was tianjin business school. In 1998 it was under the administration of tianjin municipality. The university aims to serve the economic and social development by building a high-level university with distinctive business features and meeting the needs of the society.
The university is located at no. 409 guangrong road, beichen district, tianjin, covering an area of nearly 1340 mu, with a construction area of nearly 490,000 square meters. The library has a collection of 2,109,800 books in Chinese and foreign languages, and subscribing to more than 1,200 Chinese and foreign newspapers and periodicals every year.
Schools with more than 22000 people, equipped with mechanical engineering institute, school of economics, school of management, accounting institute, institute of biotechnology and food science, school of law, school of public management, marxism institute, foreign languages institute, faculty of science, information engineering institute, college of international education cooperation, art institute, school of continuing education, vocational and 14 colleges and universities, sports education in foreign language instruction, basic course education refer to three. Currently, there are 54 undergraduate majors and 68 master's programs, including 9 master's programs in first-class disciplines and 10 master's programs in professional degrees. The university has the qualification to recommend outstanding undergraduate students to study without examination, and the qualification to recruit graduate students from Hong Kong, Macao and Taiwan as well as the qualification to apply for master's degree.