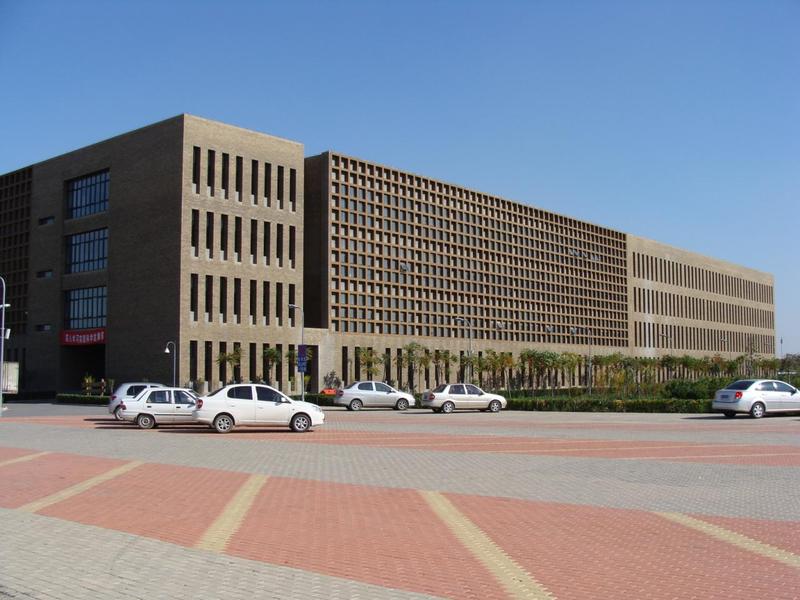 Tianjin Polytechnic University (TJPU) is a Tianjin key constructive state-run full-time institution of higher education, which is jointly financed by Ministry of Education and Tianjin municipal government.
In 2003, TJPU got outstanding marks in the first group of "Undergraduate Program Evaluation" sponsored by Ministry of Education.
The university has a long history, with its primary department established in 1912. Although engineering subjects are its main subject, TJPU presently is a multidisciplinary teaching and researching university, which offers subjects of physical science, liberal arts, management, economics and the science of law with subjects of engineering and science combinedand forging ahead harmoniously.
And it has formed a complete educational system aiming at cultivating bachelors, masters and doctors.