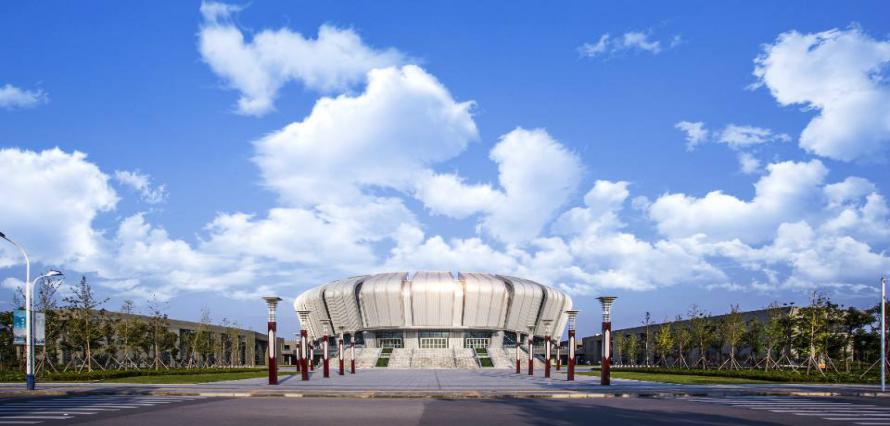 Southeast University (SEU) is one of the national key universities administered directly under the Ministry of Education of China. It is also one of the first universities accredited by the State Council to determine and approve the qualifications of professors, associate professors and doctorial supervisors. It is also one of the universities of Project 211 and Program 985 that is financed by the central government to build as a world-class university.
Now, Southeast University has become a comprehensive university of high reputation comprising of various Schools departments of science, engineering, art, social sciences, law, economics, management, languages, etc., with engineering as its focus.
The university will continue to maintain its good tradition developed over years, adjusting and optimizing its programs, focusing on teaching and research, stressing the whole person education. It strives to build itself into a first-rate university in the country in terms of the overall level of school running and comprehensive capabilities, featured by its uniqueness, openness and comprehensiveness.