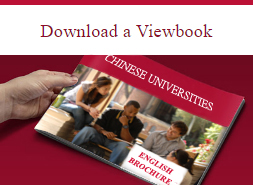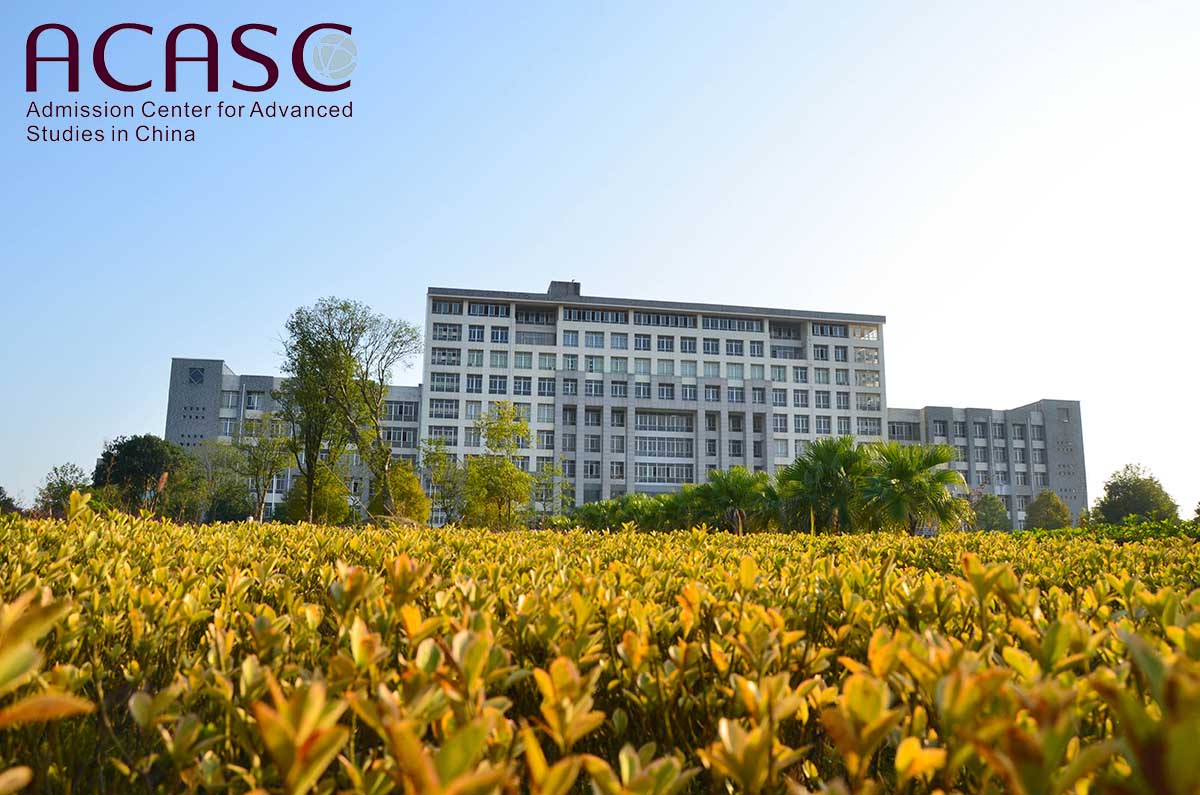 Shaoyang college, founded in 1958, medical professional school dates back to 1906, the school has a long history. In 2002 by the original shaoyang normal college and the original, shaoyang college merged rise this annexed shaoyang medical college in 2016. School is approved by the ministry of education with a master's degree graduate student recruit students qualification of provincial comprehensive undergraduate course colleges and universities, is the national graduate employment typical experience, the ministry of education and the ministry of health the first outstanding doctor education of colleges and universities cultivate pilot project unit, is the "double top" in hunan province construction college high level application characteristics.
Cultural heritage. Located in the national health city, west south historical and cultural city - shaoyang city of hunan province. Here was born in China in modern history "eyes first open world thinkers wei yuan", "republic" democratic revolutionary CAI, outstanding marxist historians Lv Zhenyu and smashing people's musician he luding. Treasure to celebrate the beaches of bamboo carving, shaoyang glove puppet show, New Year pictures and artificial open-work non-material cultural heritage in hunan culture such as yi yi is unripe brightness. School campus beautiful environment, beautiful scenery, lush trees, flowers, is the civilized unit in hunan province, hunan civilization, "garden-style units in hunan province colleges and universities.
Good running condition. Existing plum orchard, QiLiPing, west lake, four teaching in the north of the campus, the campus covers an area of 2376 mu, building area of 762100 square meters, fixed assets 1.095 billion yuan, the original value of 219 million yuan of teaching facilities, collection books 1.8 million copies, 840000 copies of electronic books, 1700 kinds of chinese-foreign journals.
The discipline system is complete. With 22 teaching college, food engineering, mechanical engineering, 2 professional master degree. Open 62 undergraduate, 10 college professional, professional covering economics, law, education, literature, history, science, engineering, agronomy, medicine, management, art, etc. 11 major disciplines. Full-time graduate students, a total of 26319 people, specialized subject and undergraduate students, to recruit students of 29 provinces, municipalities and autonomous regions.
The teachers strength. Has a reasonable structure, excellent quality, noble ethics, high teaching level, middle-aged and young teachers as the main body of the faculty. Existing staff 3627 people, of which the hospital staff 2179 people; Has a beautiful title (professor, chief physician, etc.), 164 people, has a subtropical high title (including the associate professor, associate chief physician, etc.), 633, Dr., master 1050. Enjoy special government allowances have 11 people, the national outstanding teachers, the college ideological and political theory class teaching, teaching masters at the provincial level, provincial "121 talents project" and other 17 people; Doctoral tutor, master unripe adviser, 134 people. Hired the Chinese academy of engineering professor Wilfred lee, the chancellor, part-time professor perennial employ a number of foreign teachers.