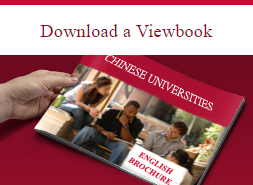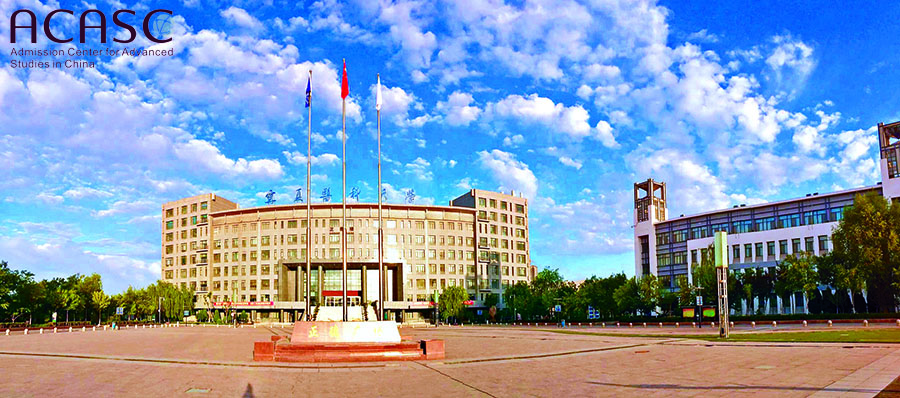 Ningxia Medical University, founded in 1958 and previously named as Ningxia Medical College, is the unique higher learning medical institution of Ningxia Hui Autonomous Region. It is located in Yinchuan, the capital city referred to as "South Beauty beyond the Great Wall" in the northwest.
With the total assets of about 1.1 billion Yuan, the university covers an area of nearly 833,000 square meter. It consists of 17 teaching institutions, 10 teaching assistant departments, 4 scientific research institutions, 11 affiliated hospitals, 12 teaching hospitals, and over 90 training hospitals & field practice bases as well. The General Hospital of Ningxia Medical University is a comprehensive first-class tertiary hospital integrating the clinical treatment, education, scientific research, examination and training etc. in Ningxia. It is one of the national 500 largest hospitals, and the medical service of the hospital covers the nearby areas of Inner Mongolia, Shanxi, and Gansu province, etc.
The university has one double-hired academician, over 5660 teaching staffs and health care workers, which include 735 full-time teachers, out of whom, there are 422 professors and associate professors; 52.24% have the Master's Degree and 30.48% have the Doctor's Degree.
At present, there are over 26,000 students in the university, including 9376 full-time students, 1256 postgraduates and 122 international students. The university forms professional discipline system with local characteristics, which focuses on medical disciplines, Traditional Chinese Medicine and Western Medicine coexisting, and multi-discipline coordinated development.