HKSAR Government Liaoning Liaison Unit Director Dong Xulin and His Group Take a Visit and Communication to OurSchool
On the morning of March 8th, HKSAR Government Liaoning Liaison Unit Director Dong Xulin and his group take a visit and communication to our school. The President of SYU Li Feng meets the guests in the VIP room . The Dupty Secretary of the Party Committee of SYU, the Secretary of Committee for Discipline Inspection of SYU, the academic leader of Applied Economics Wang Mingyou ; Vice president of SYU Wang Xiaochu accompanied all the way. Wang Minguou, Dong Xulin and his group have an academic communication at the office building's forth floor meeting room. The related personnel and part of teachers from Science and Technology Department, School of Economics and Academy and Institute of free trade area take a part in the communication.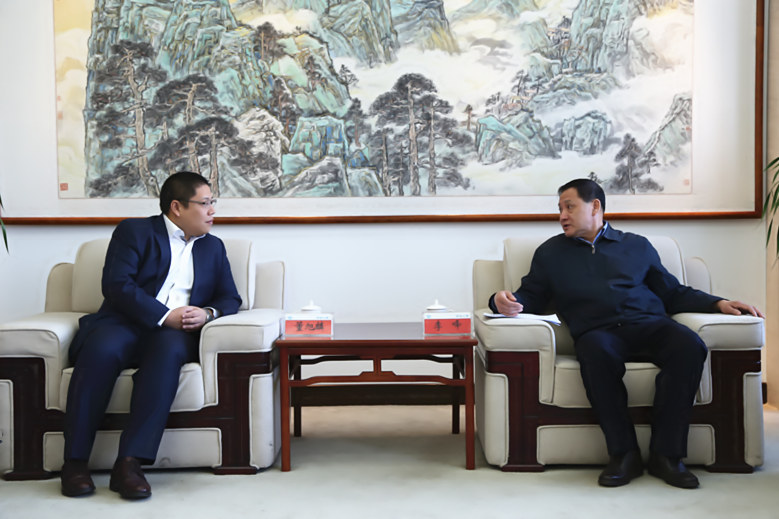 Li Feng meets Dong Xunlin
Wang Mingyou attends meeting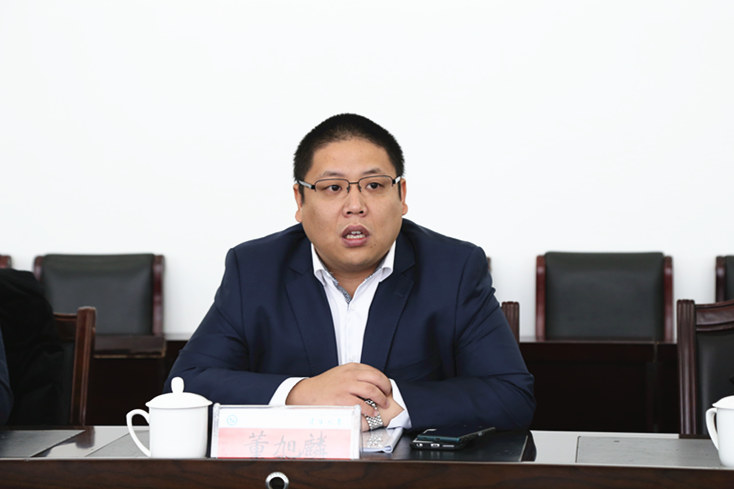 Dong Xulin attends meeting
Jiang Wei introduces free trade area's research situation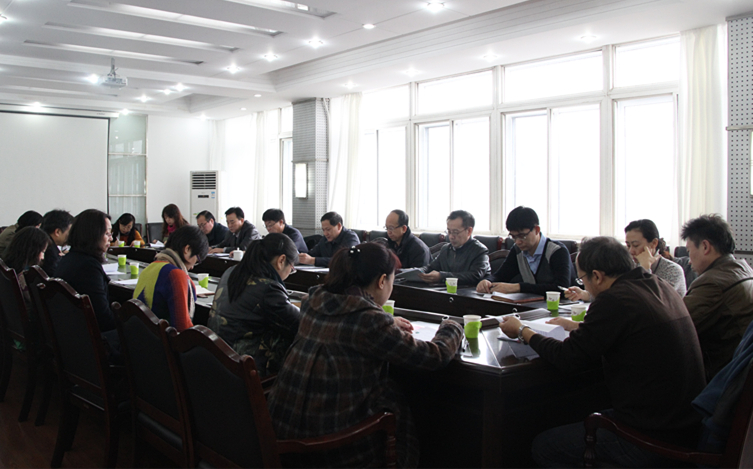 The meeting site
---
The 2016 1st Plenary Session of SYU Academic Committee
On November 10th, 2016, the 2016 1st Plenary Session of SYU Academic Committee was held in the conference room on the 4th floor of SYU administrative building. SYU President Li Feng, Vice President Yuan Zhonghu and all members of SYU Academic Committee attend the session, which is hosted by Li Feng, the President of SYU and Director of SYU Academic Committee.
The session discusses and approves in principle "Regulations of SYU Academic Committee", "Some Stipulations on the Encouragement of Scientific Achievement Transformation of SYU" and "Methods of Prevention and Treatment of Academic Misconducts of SYU", and agrees to submit the modified version of the above three documents to the administrative level of SYU for further examination. The session makes some changes in the member team of the academic committee, and gives conclusion and handling suggestions on an accusation of academic misconducts of an SYU teacher.
During this session, the committee members express their ideas freely to put forward excellent suggestions and advices, and Li Feng gives detailed suggestions and requirements on the modification of the relevant documents.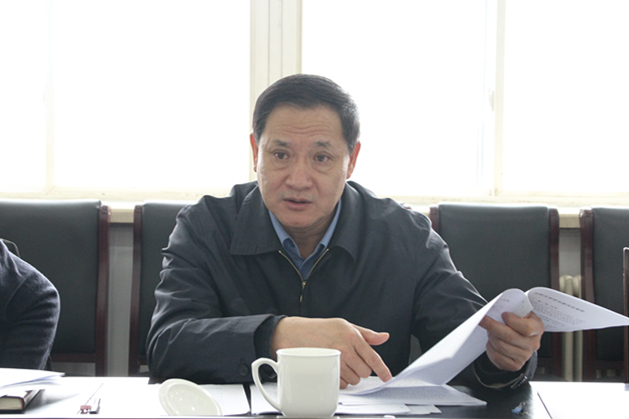 Li Feng attends and hosts the session.
---