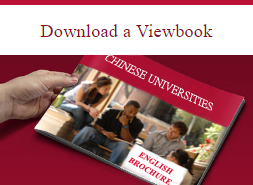 An Overseas Students of Ludong University Won the First Prize of Shandong Division in "Chinese Bridge" 2014: Competition for Chinese Language Learners
On May 8th, 2014, Shandong Division of " Chinese Bridge " 2014: Competition for Chinese Language Learners held in Shandong University . Lina, an overseas student of Ludong University , won the First Prize of Shandong Division, and entered the finals.
33 competitors from different universities of Shandong Provinceparticipated in the contest. After heated competitions, Lina won the First Prize. She will attend the finals held in Beijing on behalf of Shandong province.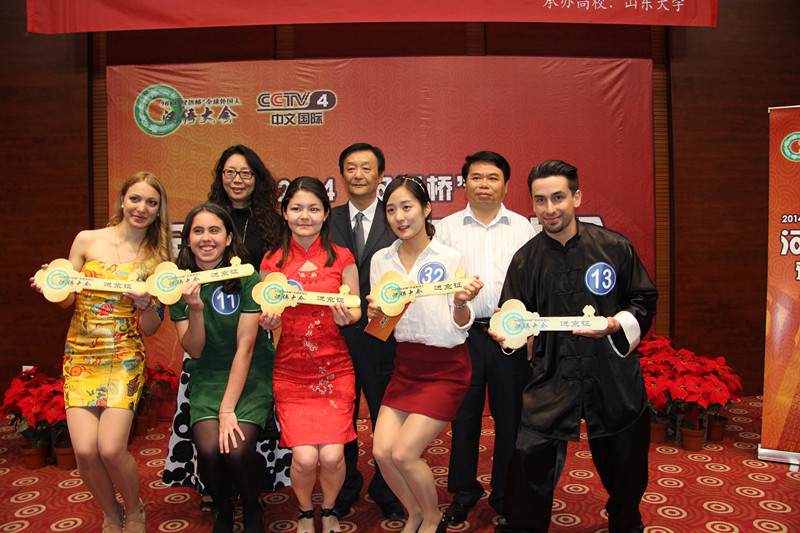 " Chinese Bridge " is a high level competition for Chinese Language Learners, held by Confucius Institute Headquarters and CCTV. The competition is based on Chinese characters and Chinese culture, to show the charm of the profound Chinese culture and the enthusiasm of Chinese language learners.
Chae, Jeong Ryong Ph.D, President of Kunsan National University visited Ludong University
On October 23rd to 24th, Chae, Jeong Ryong Ph.D, president of Kunsan NationalUniversity , and two other members visited Ludong University . Li Qingshan, President of Ludong University, and Wang Qing, Vice-President of LDU met the delegation.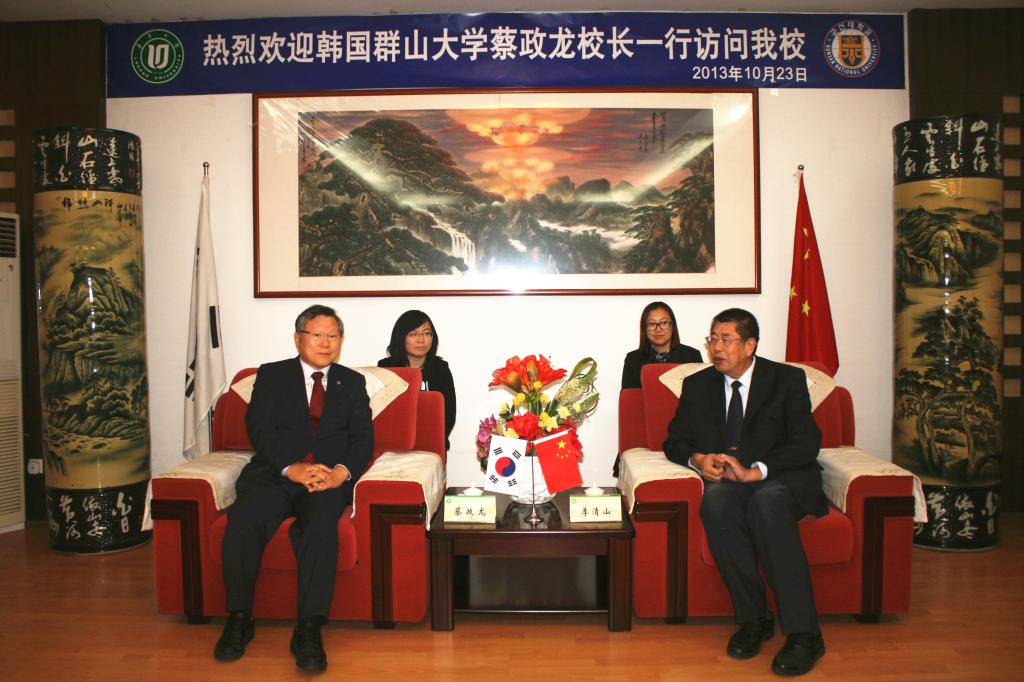 The two sides reviewed the exchanges between Kunsan National University and LudongUniversity . President Li said, the two universities became friendly schools in 1998, and established the first Sino-foreign Joint Education Program of Ludong University. President Chae said, the teachers and students involved in the Joint Education Program benefited from it, and promoted the exchanges and cooperation between the two universities. The two sides expressed the aspiration to deepen the relations and develop new areas of cooperation.
Professor Hu Xiaolu, San Jose State University visited Ludong University
October 18th to 21st, Professor Hu Xiaolu, San Jose State Universityvisited our university.
During her visiting, Professor Hu made an informal discussion with teachers and students of Education Science School , and gave a speech towards teachers and students of Teacher Education School . She introduced the education system of US, students training mode in psychological counseling and psychological supports for students in poor communities. The title of her speech was Introduction of American K-12 Education Reform. In her speech, she mentioned the following aspects: K-12 Reform in the President's 2014 budget, key trends in American K-12 education today (American Common Core Initiative, Massively Open Online Course, Flipped Classrooms, Closing Achievement Gaps and Building College Going Culture).
The deputy-director of International Exchanges and Cooperation Office,Ludong University exchanged views on issues in students and teachers cooperation with Professor Hu Xiaolu, and expressed their decisions to promote the substantial cooperation between two universities.