New Breakthrough Made in the Enrollment Work of International Students in Spring Semester of 2017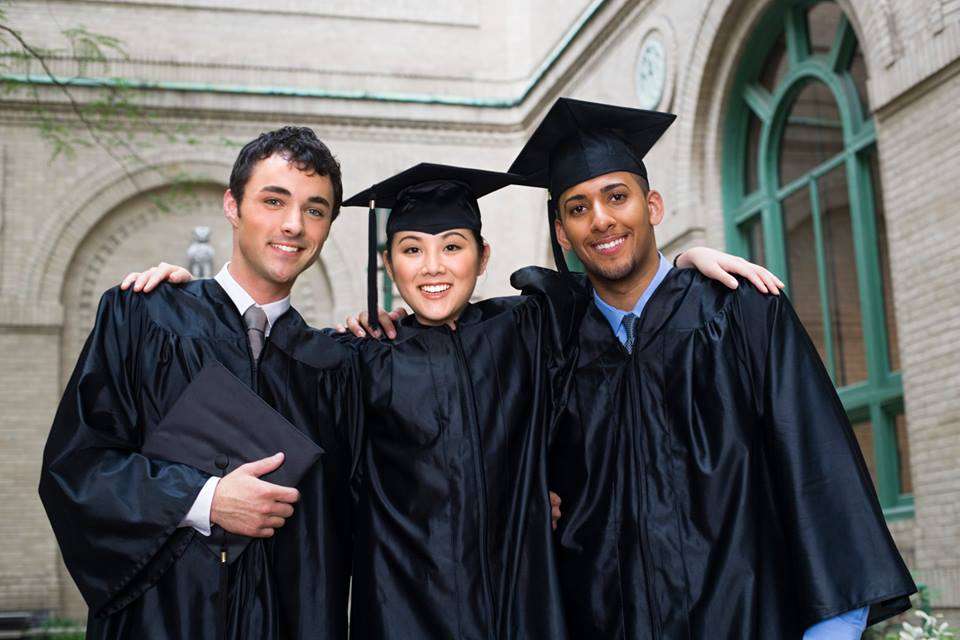 The University aimed to implement its 13th Five-Year Plan, further enhance the international level of education and positively scale the enrollment of international students. To this end, during the enrollment season in spring semester of 2017, the University actively opened up new ways of international cooperation, strengthened the efforts of publicity in enrollment of international students and sought new growth point on the basis of consolidating the traditional enrollment channels. As a result, new breakthrough was made in enrollment work of international students. Up to now, a total of 29 international students have been enrolled from 7 countries including United States, Republic of Korea, Tunisia, Yemen, Egypt, Iraq and Pakistan, which is nearly 10 times of the enrollment number of the corresponding period of last year. Thus, the number of source country of international students studying at our University increased from 8 to 11. With all international students registered and studied at our University at the end of February in 2017, the total number of our international students would be up to 53, thus, the short-term task of enrollment of over 50 international students in 2017 was completed. At that time, the University would realize its periodical target that apartments of international students run at full capacity.
University-Enterprise Cooperation between China Mobile Communication Corporation (CMCC) Ningxia Branch and Beifang University of Nationalities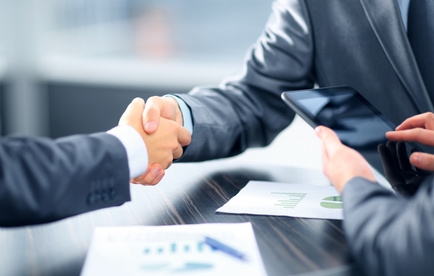 In the afternoon of March 10, Wang Qi, Deputy General Manager of CMCC Ningxia Branch, led a group of 7 members and had a panel discussion with our University, discussing further promotion of related matters on university-enterprise cooperation. President Yang Min presided over the meeting and heads of relevant departments also attended the meeting including School Office, Division of Developing and Planning, Division of Student Affairs, Network Information Technology Center, etc.
At the meeting, on behalf of all teachers and students of the University, Yang Min expressed his gratitude to the CMCC Ningxia Branch for the excellent service and students' scholarships offered to the University over the past years. He hoped that, in the future cooperation, the two sides should explore new ideas and innovative forms. By adhering to the principle that the quality of talents cultivation must be regarded as the lifeline of the development for the University, the two sides should initiate a school-running pattern of cultivating high-quality and skilled talents by taking advantage of the advantageous technical resources of the industries and enterprises. In doing so, it would enhance the students' innovative and practical abilities as well as their social competitive advantages, and lead the university-enterprise cooperation and exchange into a high level.
On behalf of CMCC Ningxia Branch, Wang Qi also exchanged his views. He maintained that, in the future university-enterprise cooperation, CMCC Ningxia Branch would also provide an employment and internship platform for students except from offering convenient services with higher quality for the University. CMCC Ningxia Branch would select their technical backbones and experts to give lectures on practical operation and other service resources, thus to strengthen in-depth exchange and interaction with the University, and strive to usher in a new chapter for university-enterprise cooperation.
After the meeting, both sides would elaborate the specific matters on university-enterprise cooperation according to the consensus reached in the meeting, so as to launch the project and witness practical results.
Good News from Students of Beifang University of Nationalities for China Undergraduate Mathematical Contest (CUMC) Ningxia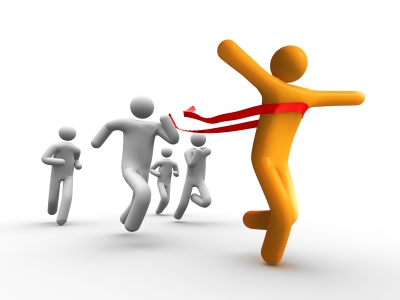 Recently, the results of the Eighth CUMC Ningxia was announced, our students achieved good results in it. Gao Ming, from School of Mathematics and Information Science, won the first prize of the professional group of Math; Ma Xiaoyan, from School of Mathematics and Information Science, won the third prize of the professional group of Math. Zhao Yongfeng, from School of Materials Science and Engineering, won the first prize of non-professional group; Zhang Qi, from School of Business, won the second prize of non-professional group; and Tian Peisha, from School of Mathematics and Information Science, won the third prize of non-professional group.
CUMC has been held since 2009. It is organized by Chinese Mathematical Society (CMS), which is a good relay of National High School Mathematics Competition in the university. Till now, it has been successfully held for eight sessions. As a national high-level discipline competition for undergraduates, CUMC has provided a platform for the young students to show their mathematical basic skills and thoughts, has accumulated the materials for research in discovering and selecting excellent mathematical talents, and in further promoting the reform and development of math course construction in colleges and universities.
CUMC Ningxia started on October 22, 2016 in Ningxia University.
In recent years, students in our university have positively participated in CUMC and achieved excellent grades. Through the competition, students in our university have broadened their horizon of knowledge, cultivated their mathematical thinking mode, motivated their study interest and finally further enhanced their mathematical capability.