The CUG Forum for Overseas Young Scholars Forum
The CUG Forum for Overseas Young Scholars (CUG Forum) aims to create a communication platform for overseas young scholars of various research fields to discuss cutting-edge research spotlights and to promote academic exchanges and cooperation. The Forum also offers young scholars a taste of research environment and package of know-how for research in China, epecially at China University of Geosciences (Wuhan). Meanwhile, the Forum will provide opportunities for faculty recruitment, furthering the CUG's goal of bring outstanding overseas scholars into the university.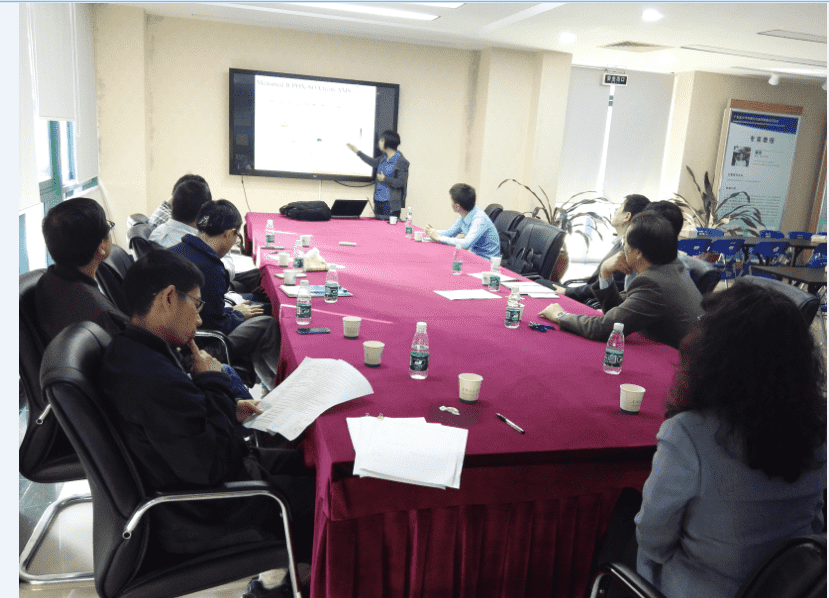 ACADEMIC FIELDS
The CUG Forum includes academic lectures, workshops and discussions. The Forum welcomes participants in the fields of Geology, Geological Resources and Geological Engineering, Marine Science,Marine Engineering,Atmospheric Sciences,Geophysics, Geography, Civil Engineering, Hydraulic Engineering, Surveying and Mapping Science and Technology, Oil and Gas Engineering, Environmental Sciences and Engineering, Security Science and Engineering, Agriculture Resources and Environment, Jewelry Design, Mathematics, Physics, Biology, Ecology, Mechanical Engineering, Instrument Science and Technology, Materials Science and Engineering, Information and Communication Engineering, Computer Science and Technology, Software Engineering, Management Science and Engineering, Statistics, Business Administration, Land Resource Management, Applied Economics, Design Science, etc.
The 13rd China International Geo-Electromagnetic Workshop First Call for Abstracts
As important and powerful geophysical tools, electromagnetic methods have been extensively used from tectonic studies to resource explorations, environmental and engineering investigations, as well as increasingly extending their applications to ocean, airborne, and other emerging fields.
The 13rd China International Geo-Electromagnetic Workshop (CIGEW2017) organized by the Geo-Electromagnetic Committee of the Chinese Geophysical Society will be held in the late November 2017 in Wuhan (the capital of Hubei Province), China. The planned sessions include rock physics, theory and methods, forward modeling, inversion and imaging, and applications and so on. All new and experienced practitioners including researchers, young scientists and students around the world are welcome to share their research and applications in the field of electromagnetic geophysics. The detailed timetable will be scheduled in the second announcement.
Date and Place for Conference
Date: Late November, 2017
Place: China University of Geosciences, Wuhan
388 Lumo Road, Wuhan, Hubei, China, 430074
Workshop Sponsorship
Welcome domestic and international enterprises, institutes to fund this conference! Please contact the local organizing committee.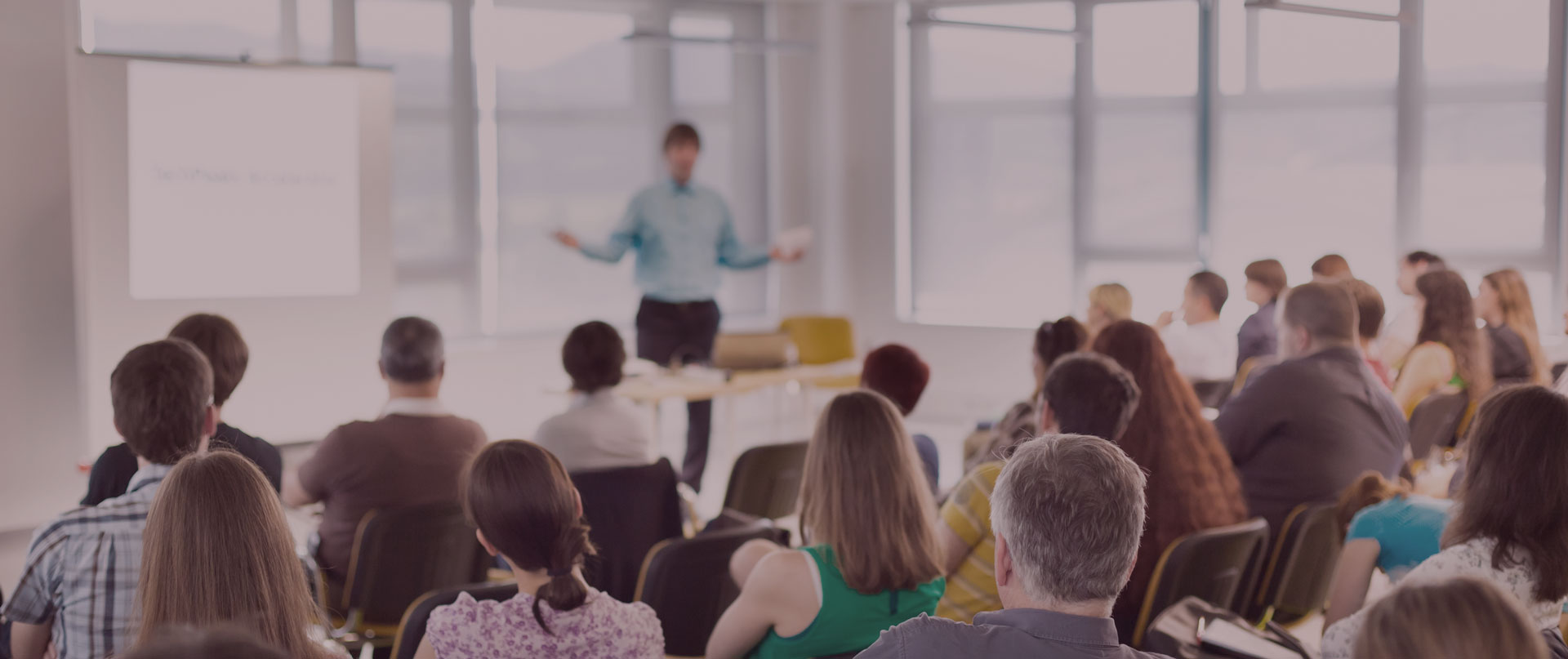 Our CUG Badminton Team Winning the Mixed Team Championship of Chnese College Students
(Correspondent FanRong) On May 29th, According to the closing ceremony of the 4th China university badminton match, our CUG badminton team won the team championship.
Under the guidance of the coach Zou Shisi, the whole team member tied their best and made concerted efforts. At last, in the finals,our CUG won the championship.