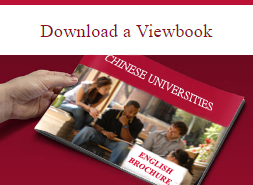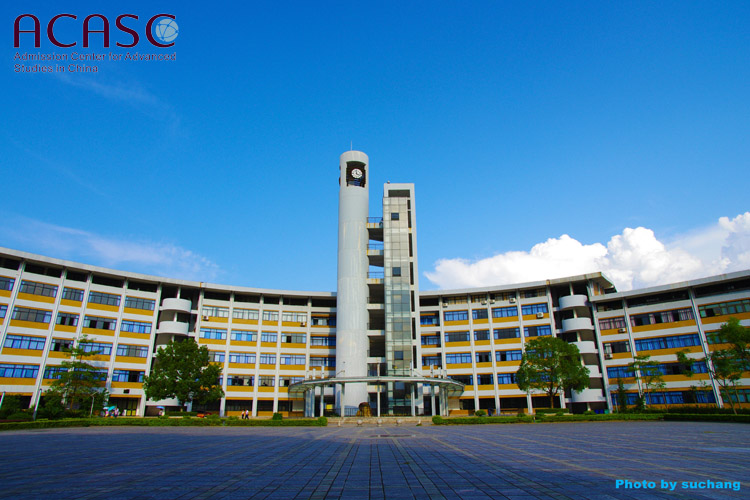 Longyan University is situated in the well-known former Revolutionary Base and the world-famous Hakka ancestral land-----Longyan City, Fujian Province.
This university is originated from Longyan Teachers College established in 1958, merged with Fujian Resource Industry School in 2001, and officially renamed as Longyan University in 2004. Since 2007 the university has been an Authorized Institution of Granting Bachelor's Degree and in 2012 it passed the Teaching Qualification Assessment by the Ministry of Education with a good mark. In 2018 the university is selected as one of the Provincial-level Exemplary Application-oriented Universities and one of the Provincial Construction Universities of Granting Master's Degree in Fujian.
The university is consisted of 14 colleges and 2 special institutes, i.e. Institute of Central Soviet Area Research, Institute of Fujian-Taiwan Hakka Research. There are now 40 specialties in the university covering all the 8 major disciplines, which are entitled to enroll students all over the country. Currently the university has nearly 12,000 students and over 900 members of staff, including 288 professors or associate professors, 598 teachers of doctor's or master's degrees as well as 6 national-level talents, 27 provincial-level talents and 10 provincial-level distinguished teachers.