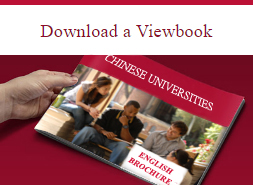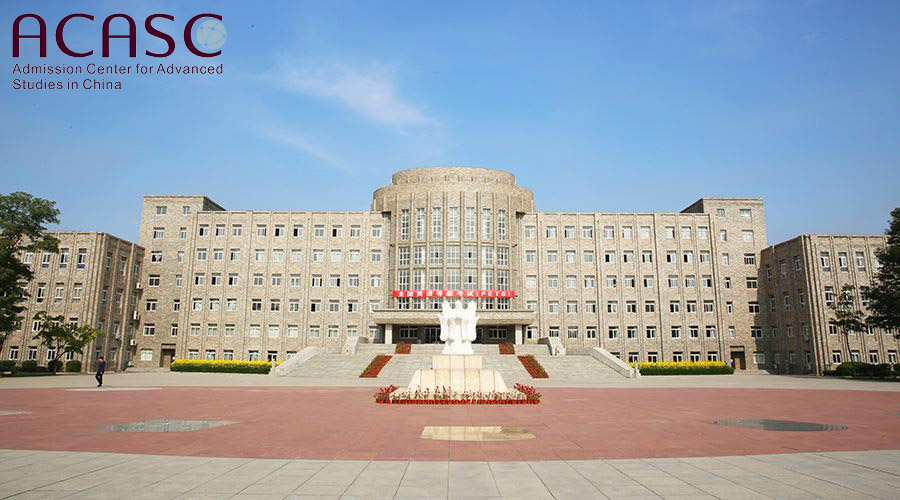 Shenyang is the capital city of Liaoning Province and is one of the largest cities of China. Shenyang is also the center of economy, culture, transportation and business activities in the northeastern part of China. Shenyang city has also been enlisted as one of the top ten most competitive cities of China.

Liaoning Communication University ( LNCU ) is approved by Liaoning Provincial Ministry of Education and Ministry of Education of People's Republic of China as well. LNCU covers an area of approximately 1,300 acres, and currently more than 8,000 students are enrolled in LNCU. LNCU is one of the six communication universities in China.

LNCU intends to cultivate sustainable talents for current and upcoming media industry. The university offers various advanced facilities such as sports stadium, library, the art gallery and students activity center.