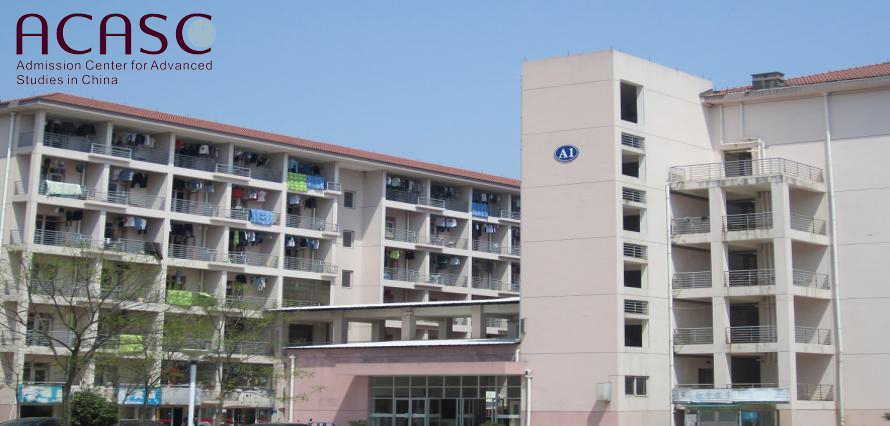 DORMITORY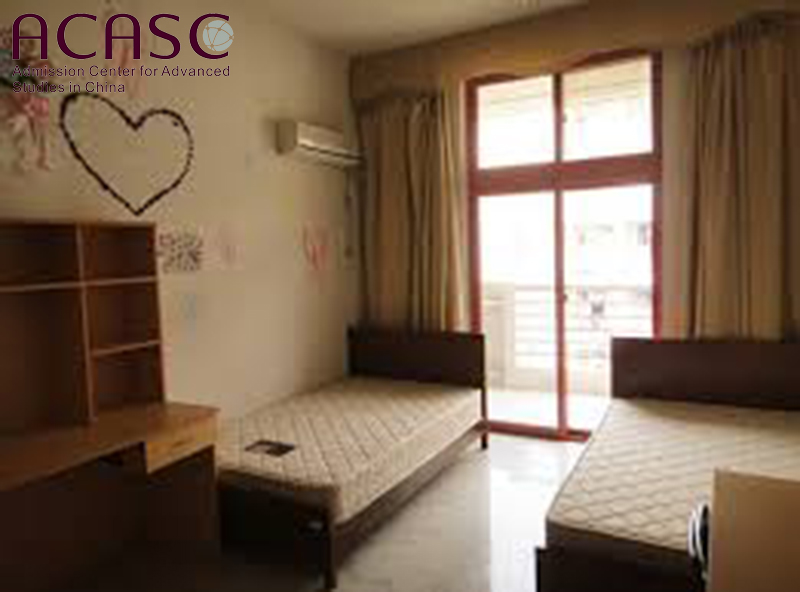 ROOM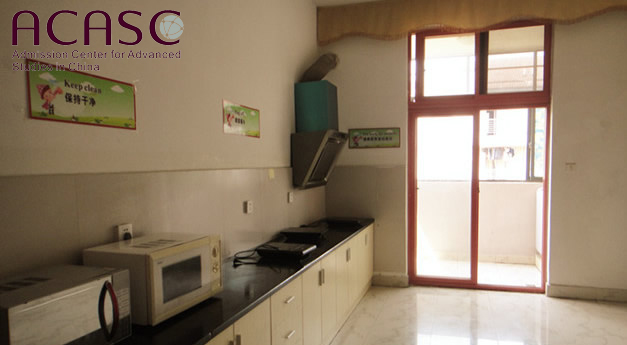 KITCHEN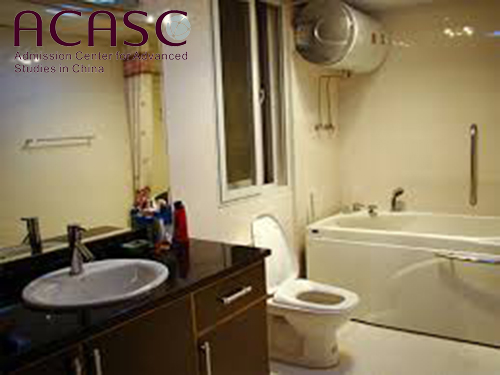 BATHROOM
You should pay accommodation fees semiannually at least (six months at one time).

We also provide Off-campus accommodation for students.
Accommodation deposit: one month's rent (return you back when you will check-out).
Bedding: 400 RMB (Students can choose to have it or not).
Water and Electricity in the dorm: 100-250/Month (Depending on the actual consumption).