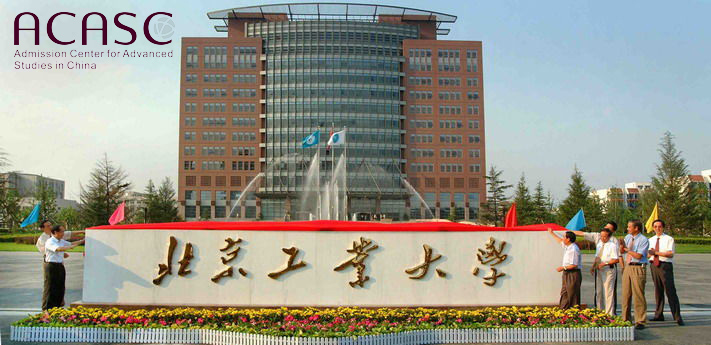 Beijing University of Technology also called Beijing Polytechnic University or Bei Gong Da is recognized as one of the Project 211 universities. The University has established a multidisplinary academic structure, offering a variety of programs and is involved in diversified research in the fields of Science, Engineering, Economics, Management, Liberal Arts, and Law.
Beijing University of Technology was founded in 1960 with five engineering departments. The first group of students was transferred from Beijing Institute of Technology and Beijing Normal University.
In 1981, Beijing University of Technology formed the graduate school, in 1985, the school started granting the Doctoral degrees with international standard.
In 1990, Beijing Tech acquired the College of Economics and Management from Beijing Union University, and later in 1993, Beijing Computer Institute became College of Computer Science as part of the university. In 1993, Beijing Tech formed the Experimental College by cooperating with local business, which later became an independent college. Over the decades, the social science's played a significant role therein. Especially, the achievements of faculties in facet of Economics,Law and other social sciences have indicated that this university has been changed into a de facto comprehensive university with wide variety of schools and colleges thoroughly. The most achievements is mainly focused on the engineering research and education.