ROOM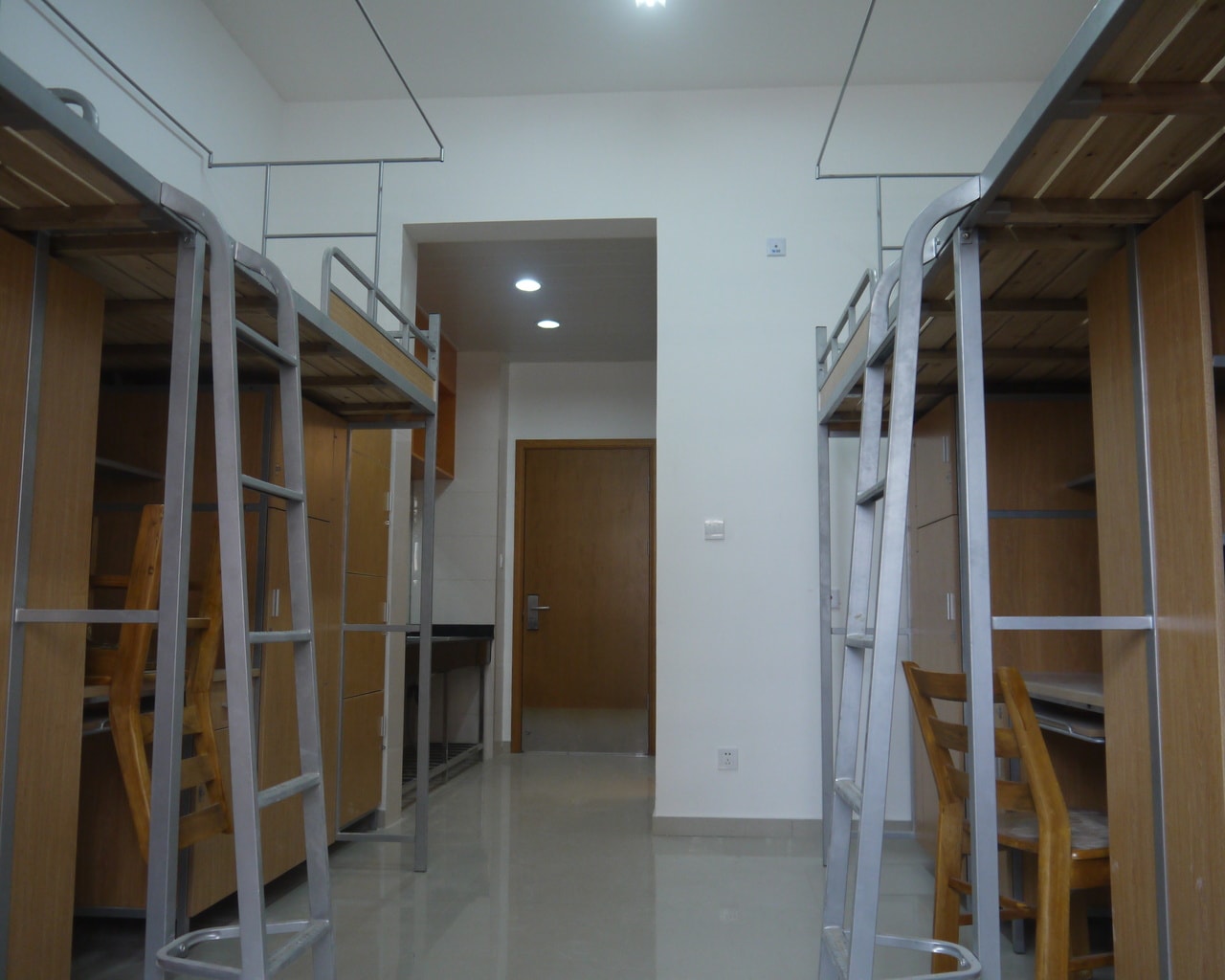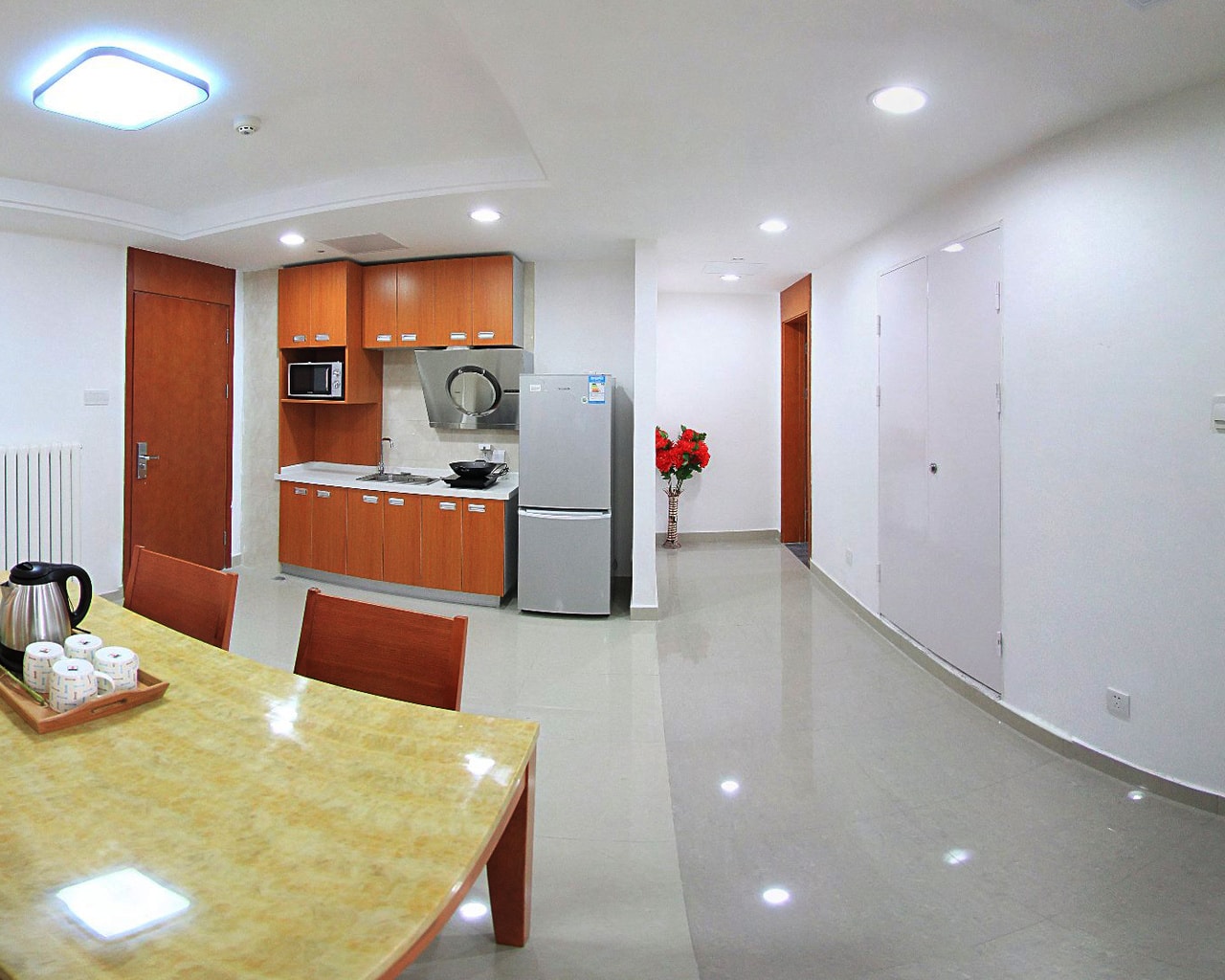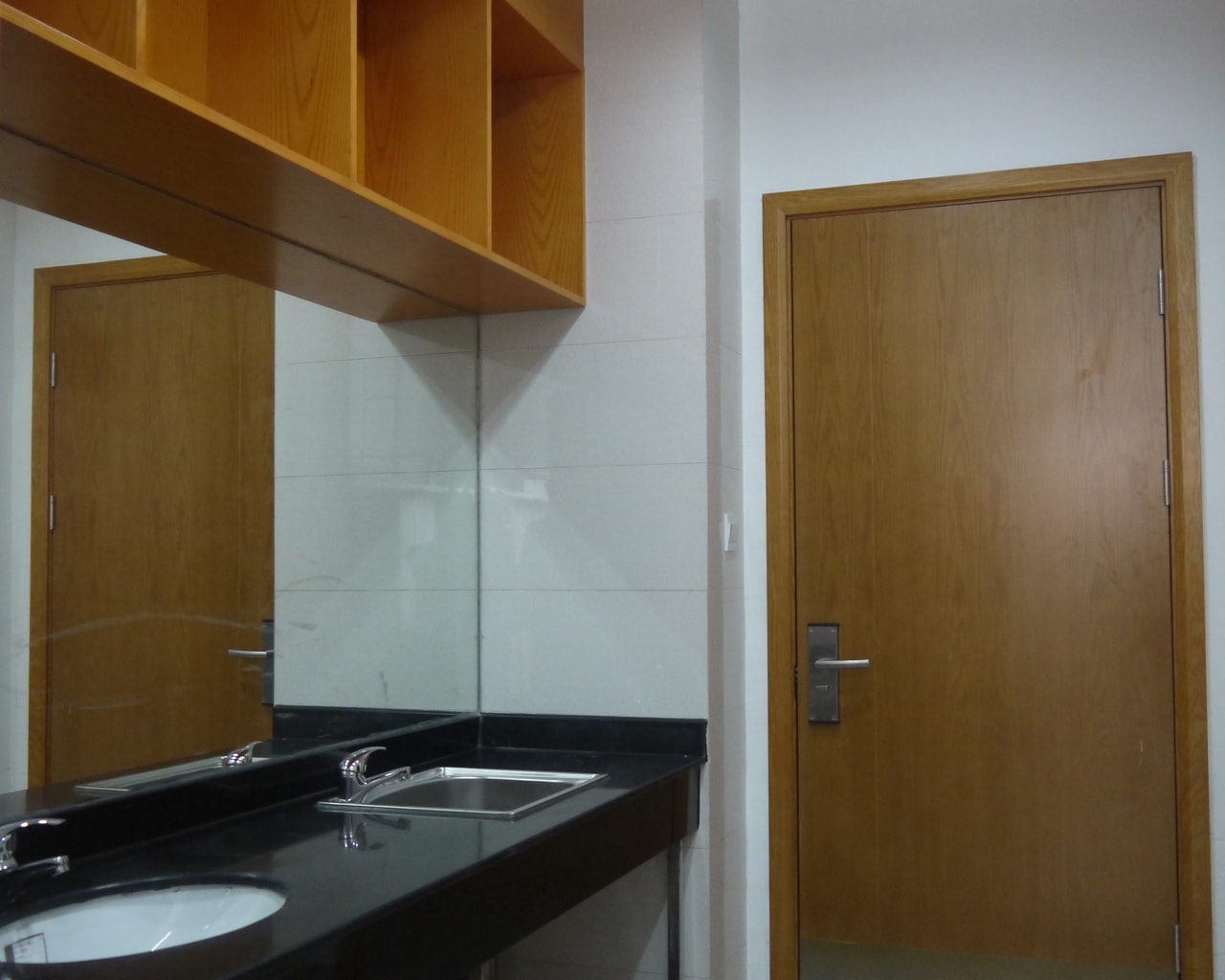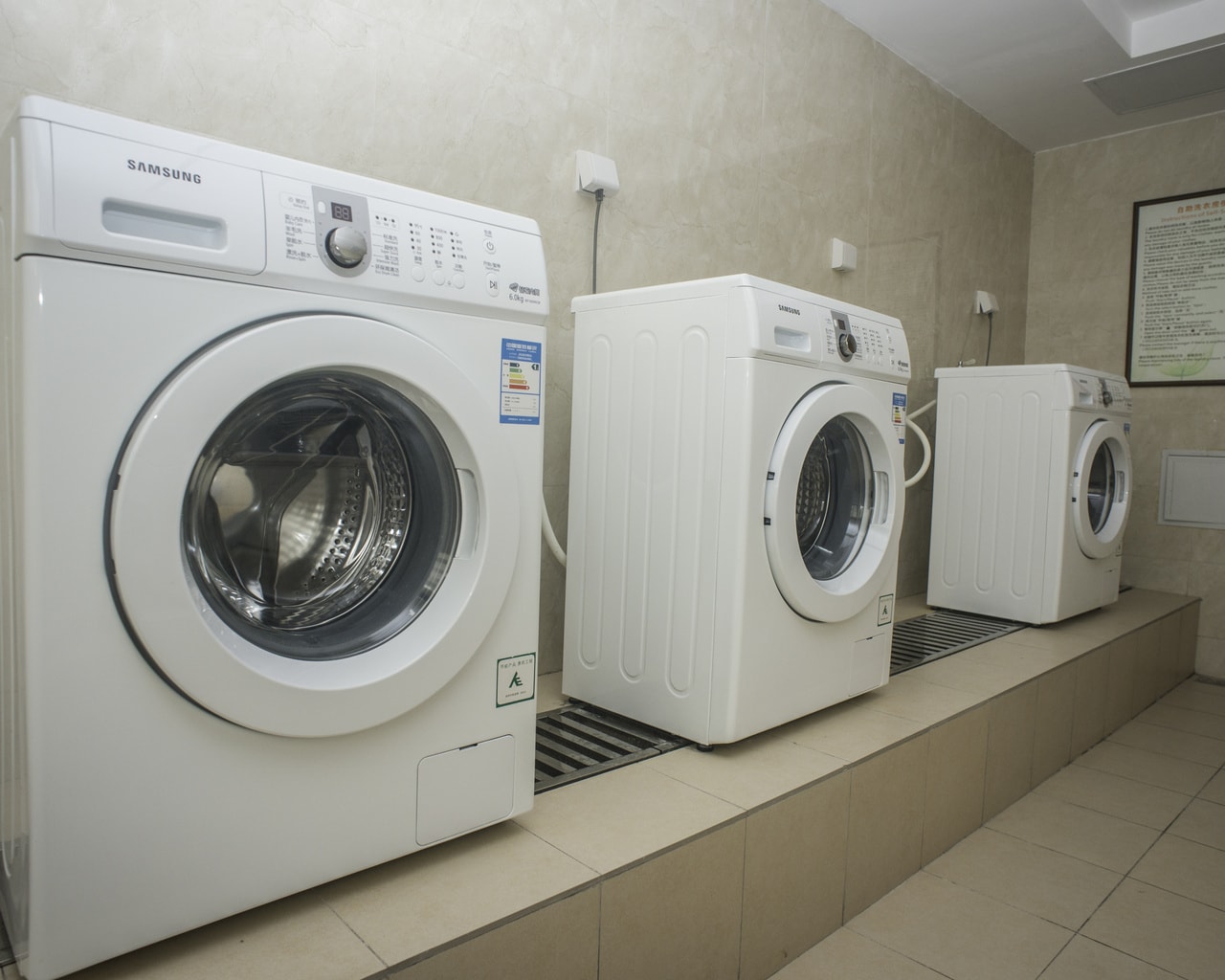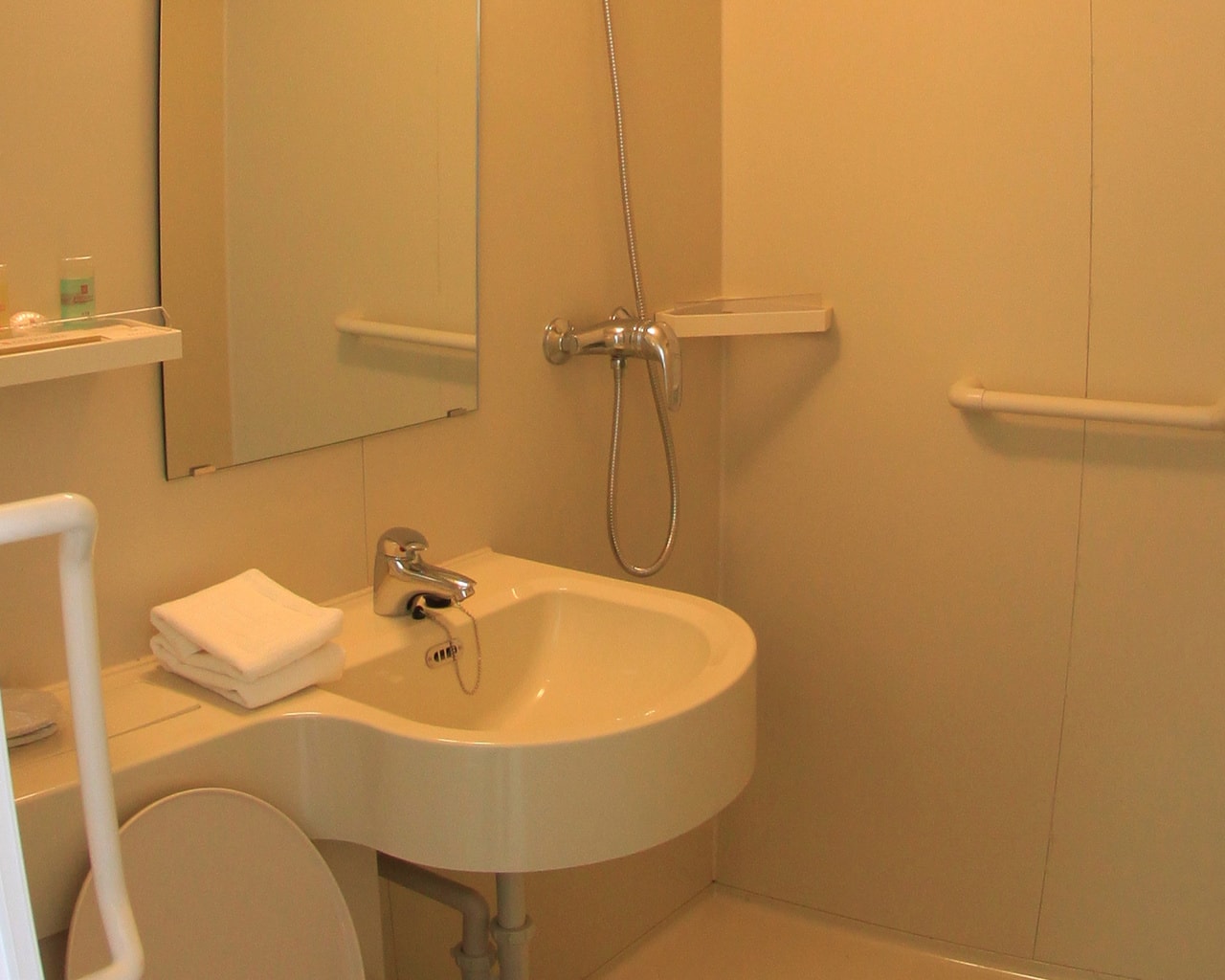 Xi'an Jiaotong-Liverpool University (XJTLU) is located in Suzhou – a city known as "paradise on the earth" since ancient times. XJTLU grows up in a beautiful environment where there is a harmonious co-existence of the city's rich cultural traditions and its rapid economic development. XJTLU has an open campus at 111 Ren Ai Road, Dushu Lake Higher Education Town, Suzhou Industrial Park.
Notes:
1. Accommodation is offered by a third party and prices may be subject to change. The rent differs depending on the length of contract.
2. Before you check–in you should sign a contract and pay 1 to 3-month's rent in advance and 1-month's rent deposit. The deposit is refundable upon check-out; however, the value of any damaged or missing items will be deducted from the deposit. Payment will only be accepted in RMB Cash.
3. The rates quoted do not cover utility charges, such as electricity, water, telephone, wireless/cable internet access and gas. The electricity rate is around RMB0.56 yuan per KWH and water rate RMB2.8 yuan per ton.
4. We will try to book your preferred accommodation on your behalf, but cannot guarantee your first choice as it is subject to demand and availability at the time of booking.
5. Please do remember to get copy of the rental contract, invoice, and deposit receipt and keep them safe. You will require your deposit receipt to claim back your deposit when you check out.
1. Book in advance
2. To live off campus is permitted
3. 24 hour check-in service
4. Hotel in campus: No. But two hotels ourside:
5. 1. International Conference Center affiliated to Xi'an Jiaotong Liverpool University
6. 2. MBA Hotel
7. One week check-in before registration date is allowed
8. Pay by month, one month accommodation fee as deposit should be paid when check in.
9. Water and electricity should be paid by international students
Dushu Lake Higher Education Town
Located on Ren Ai Road, Dushu Lake Higher Education Town in Suzhou Industrial Park, Xi'an Jiaotong-Liverpool University is divided into two parts: one is Studying and Working Area, including teaching buildings, lab, library, office and study zone, etc.; the other is Higher Education Area, including public facilities and space, gym, museum, life and business square, students apartments; the international apartment are mainly in Higher Education Area, and all kinds of students are welcomed.