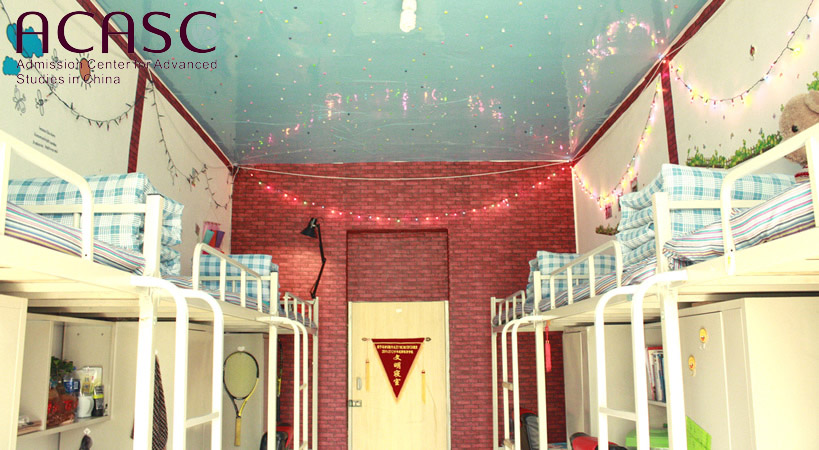 Dormitory room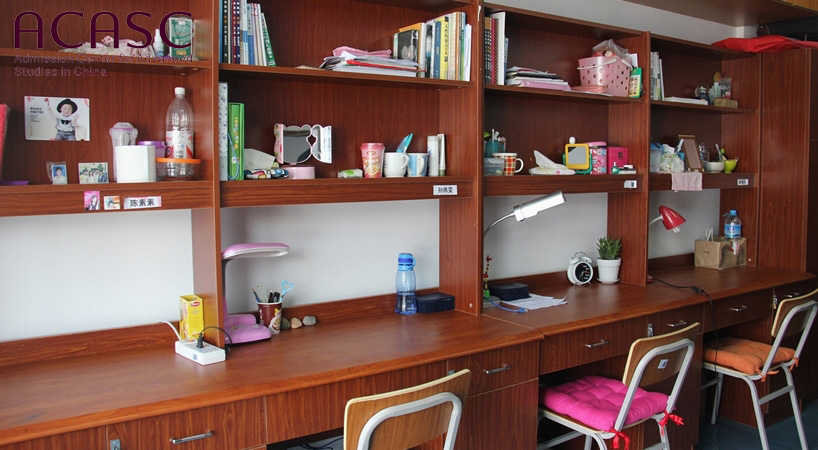 Dormitory room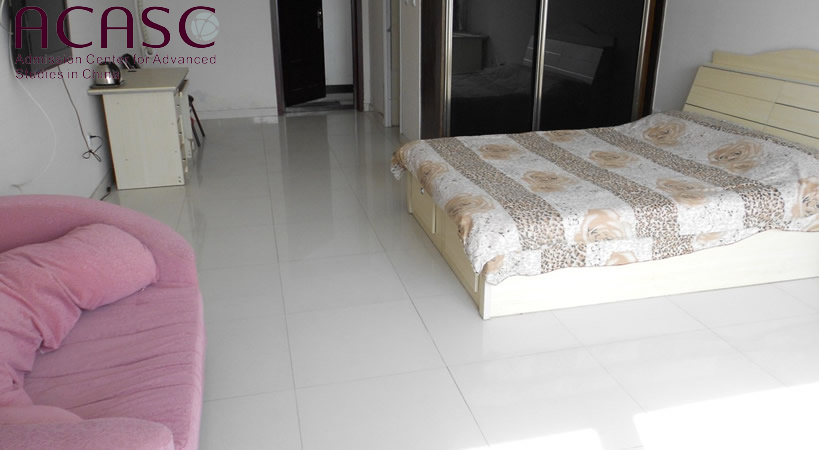 Dormitory room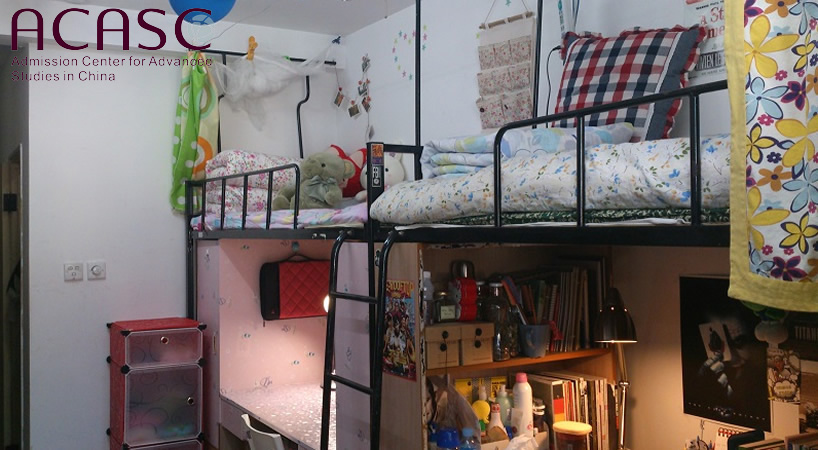 Dormitory room
Beijing Sport University has only one campus, near the east gate of The Old Summer Palace. Both long-term and short-term students can live in the campus, accommodation's price is approximately 40-100 RMB/Day according the room type(the Single or Double Room).
The Main Campus
The only campus of Beijing Sport University is in No.48 Xinxi Road, Haidian District, near the east gate of The Old Summer Palace and&nbs.
No.1 Student Dormitory is for international students, the Bei Ti Hotel nearby is also available for international students. The two building are near the southeast gate of the campus. The apartment for international students provides single/double rooms with bathroom, internet access, air-conditioner and furniture. The living facilities, such as cafeterias, banks, post office, and supermarket are close to the apartment building.
Dormitory reservations about accepting applications for a specific time please contact directly with Beijing Sport University.