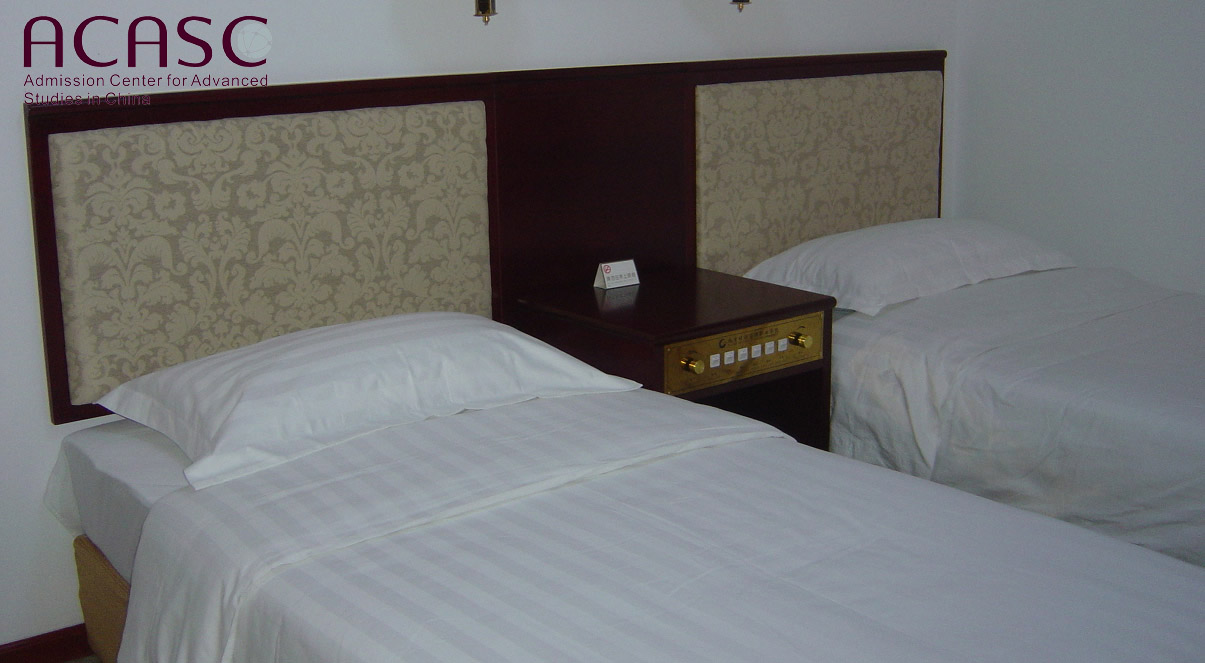 Dormitory room
Dormitory room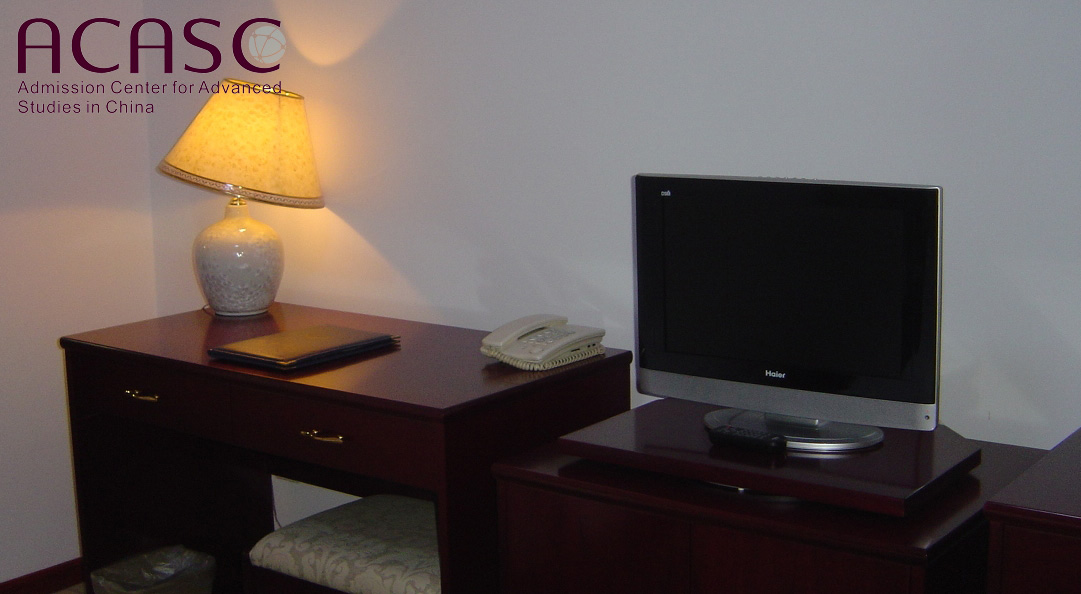 Dormitory room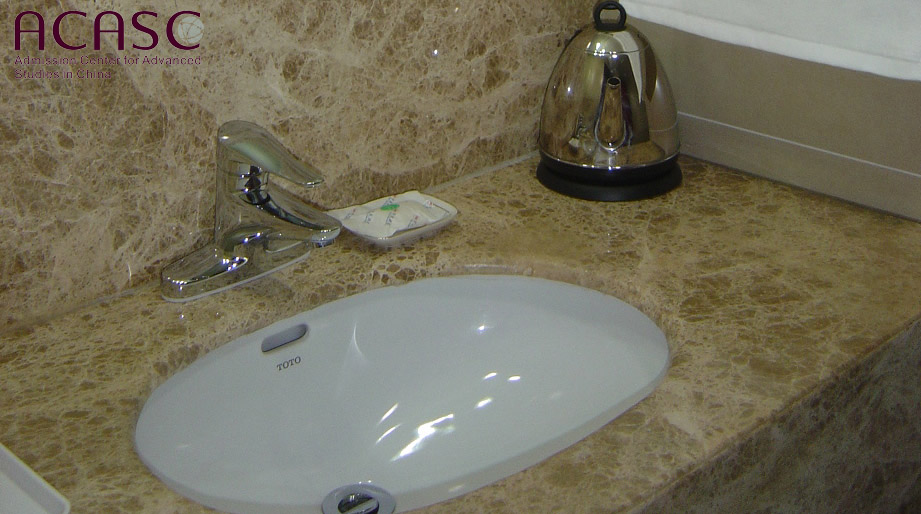 Dormitory bathroom
Beijing Institute of Economic Management has two campuses: one is in No.19 Huajiadi Street, Chaoyang District; the other is in Langfang District, Hebei Province, where some Chinese students study in. Apartment for International Students is in Huajiadi Campus, the accommodation's price is approximately 45-120 RMB/Day.

-Dormitories are limited. Book in advance.
-To rent off the campus is allowed.
-24 hours check-in service and reception service.
-A week moving in before registration is allowed.
-Both registration or checked in is ok.
-Payment methods for tuition fee: Cash, UnionPay card.

Huajiadi Campus
Both Degree students and Language students are accepted by Beijing Institute of Economic Management in Chaoyang District. Close to Wangjing Community, Shopping is convenient.