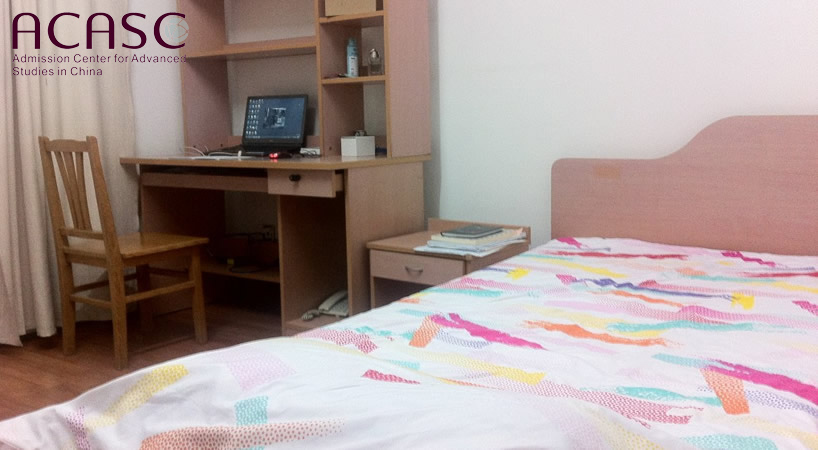 Dormitory room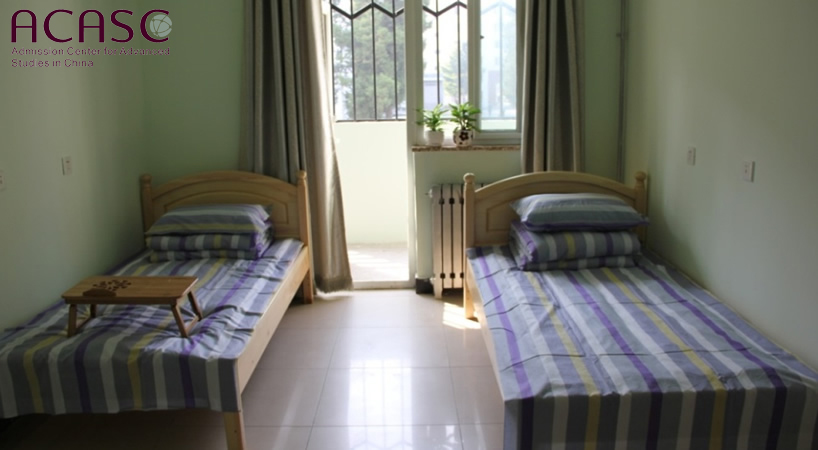 Dormitory room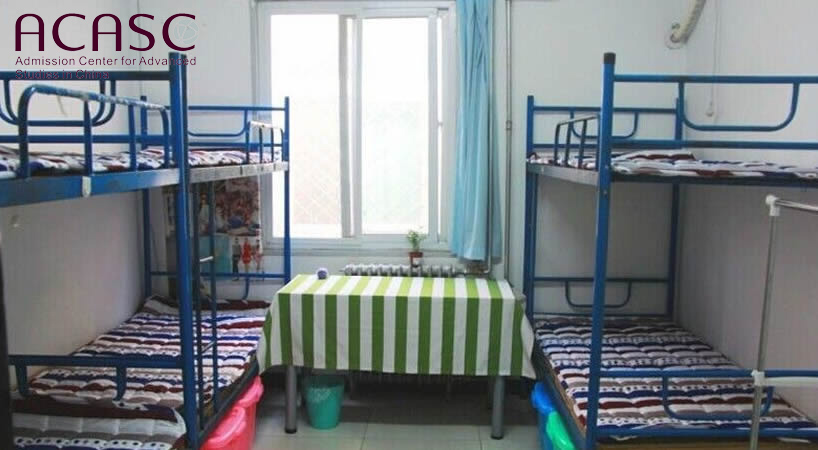 Dormitory room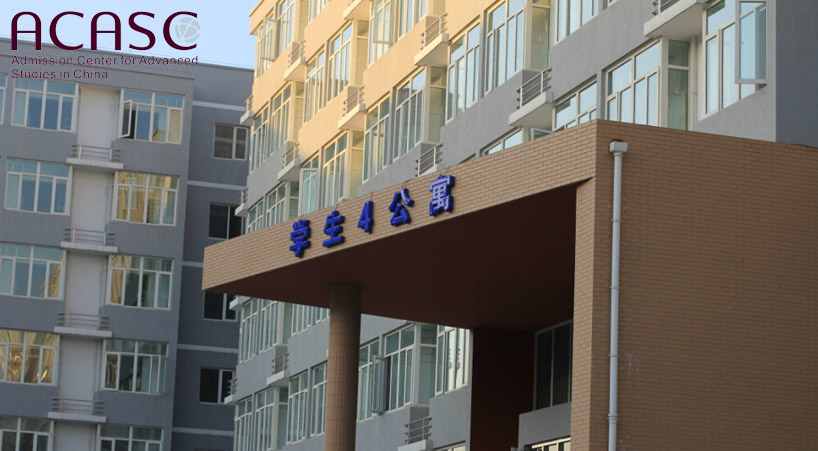 Dormitory
Beihang University has two campuses: one is in No.29, ZhiChun Road, Haidian District, the main district for International students; the other named Shahe Campus is in Changping District, which is for Chinese Freshman and Sophomore.Price for apartment varies from 22 RMB to 44 RMB for one person one bed.
Language students are unnecesary to book in advance, dorm will be arranged when they come to campus for registration. (No.1 Department Building is priority to live in, No.2 will be used after No.1 is full.)
Degree students should book dorm in advance, who will be arranged in Dayuncun No. 10 Dormitory.
Beihang University will not provide accommodation for Chinese language students from September 2016.
International Students Dormitory
Beihang university allow international students to live outside campus.

Please come to campus for registration in dorm at working time, if not, please notify us when you can arrive to check-in.

New students are permitted to live in campus 1 week before the semester begins.

Accommodation fee is paid by semester via cash and Union-pay .

Generally speaking, students must live in before registration, but those who can't arrive for registration in dorm at working time, can check in first.