Dormitory conditions and charges
Location

Conditions

Facilities

Cost(yuan/per person/day)

Dormitory Building NO.2

TV/telephone/air-conditioner

toilet/shower/wardrobe/desk

desk lamp/bed sheets

public kitchen/

washing-machine/

microwave

double-bed

40RMB

single-bed

60RMB

Dormitory Building NO.5

TV/telephone/air-conditioner

toilet/shower/wardrobe/desk/

desk lamp/bed sheets

public kitchen/

washing-machine/

microwave /elevator

double-bed

50RMB

double-bed

80RMB

Dormitory Building NO.6

TV/telephone/air-conditioner

wardrobe/desk/

desk lamp/bed sheets

public kitchen/

toilet/shower/

washing-machine/

microwave

double-bed

40RMB

double-bed

80RMB
1. 50 Yuan deposit has to be paid when check in, the deposit will be returned when check out.
2. The room and bedclothes will be cleaned twice a month for free (on the 12th and 24th of each month).
3、The checking out procedure can be done from the 25th to 30th of each month.
* International students who live outside the campus must register at both college office and police office.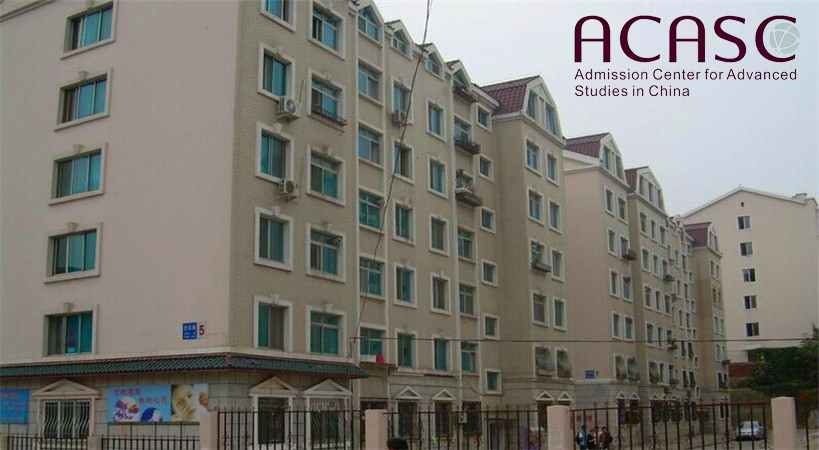 HOSTEL BUILDING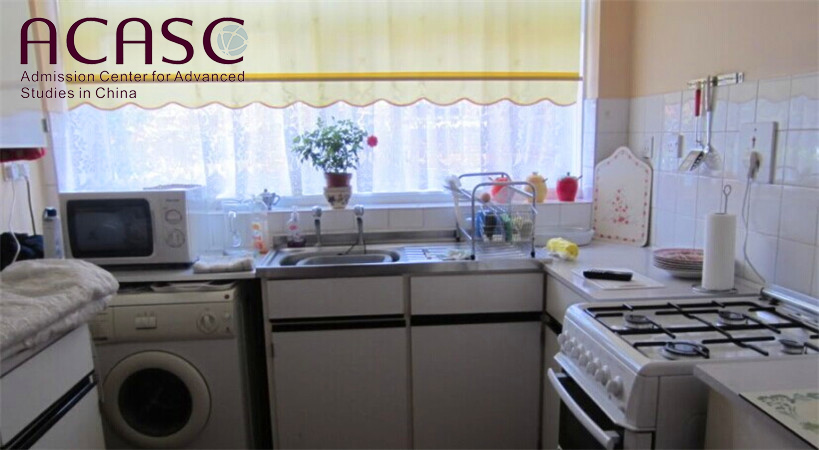 HOSTEL KITCHEN
HOSTEL ROOM