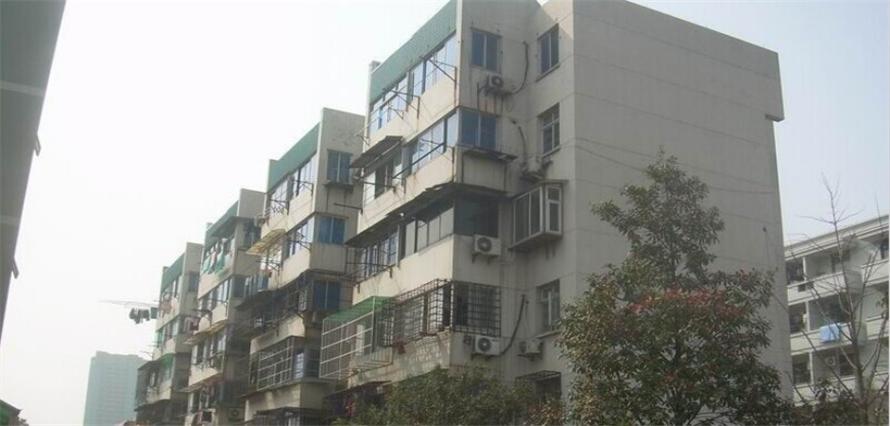 HOSTEL DORMITORY BUILDING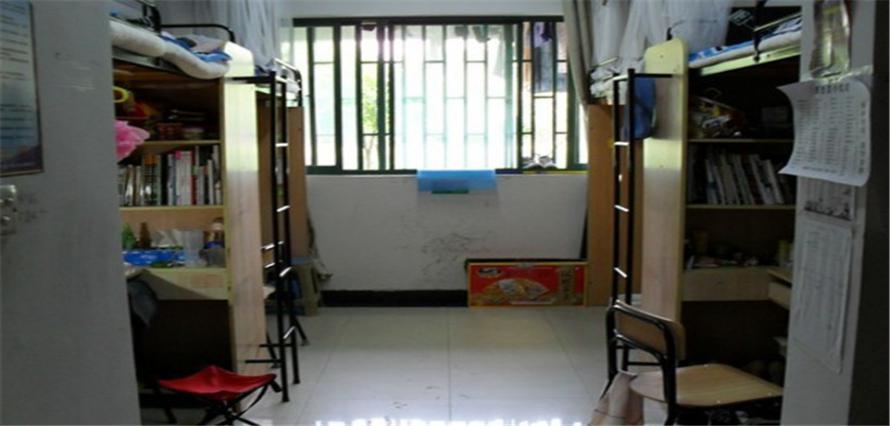 DORMITORY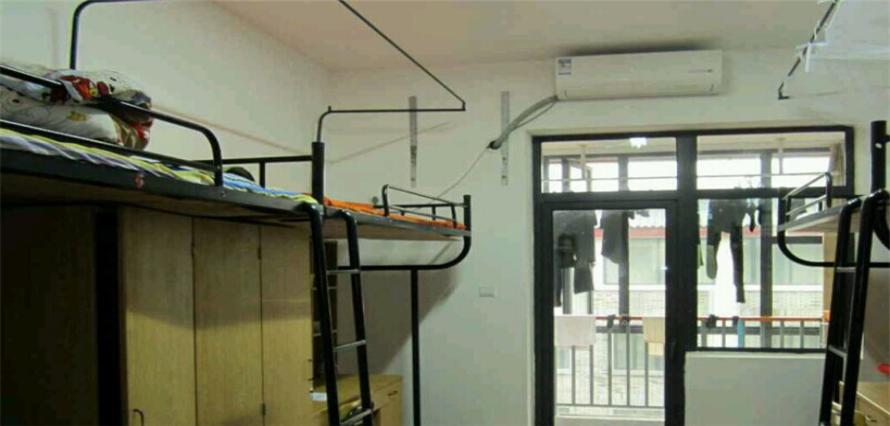 DORMITORY
Located in Hangzhou, the capital city of Zhejiang Province, south of China, Zhejiang University of Technology is consisted of two campuses, one is Pingfeng Campus, the other is Zhaohui Campus. The accommodation fee in this university ranges from 2300RMB to 12000RMB per year.
-Dormitories are limited. First come, first Served. Partly students living in the campus can guranteed. The undergraduates almostly can live in the campus. Pingfeng Campus has plenty of "chengzhongcun" houses.
-To rent off the campus is allowed.
-Language students live in the Pingfeng Campus, degree students live in the Chaohui Campus.
-24 hours check-in service and reception service. If you arrive at night, inform the college before 48 hours.
-Moving in before registration is not allowed.
-Hotel on the Chaohui Campus(The Xiangyun Hotel), Pingfeng Campus has no hotel.
-Registration should be done before checked in.
-Payment methods for tuition fee and other fees: Cash, International Remittance.
Pingfeng Campus
Pingfeng Campus is located on NO.288 Liuhe Rd, Xihu District of Hangzhou, and Degree-students are mainly arranged in the campus.
Zhaohui Campus
Zhaohui Campus is located on 18 Chaowang Rd, Xiacheng, Hangzhou; Language-students are mainly arranged in this campus.