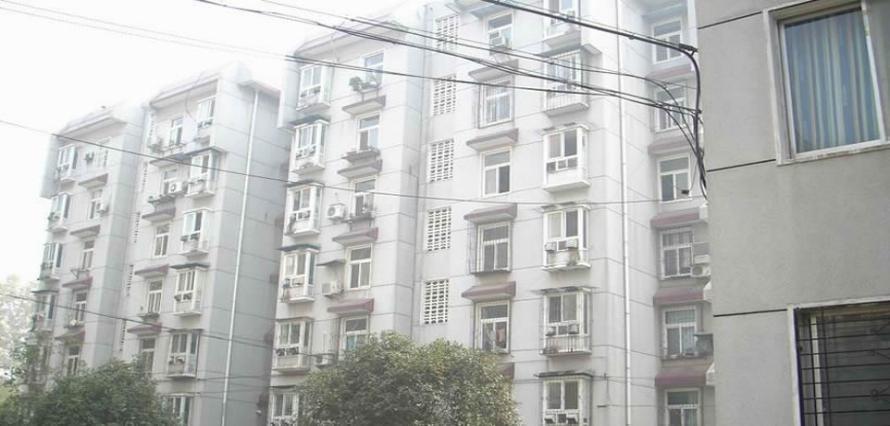 HOSTEL BUILDING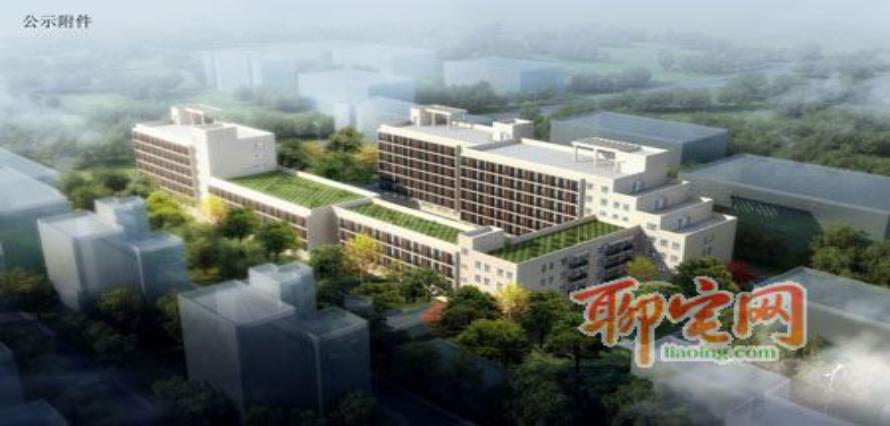 HOSTEL BUILDINGS OVERVIEW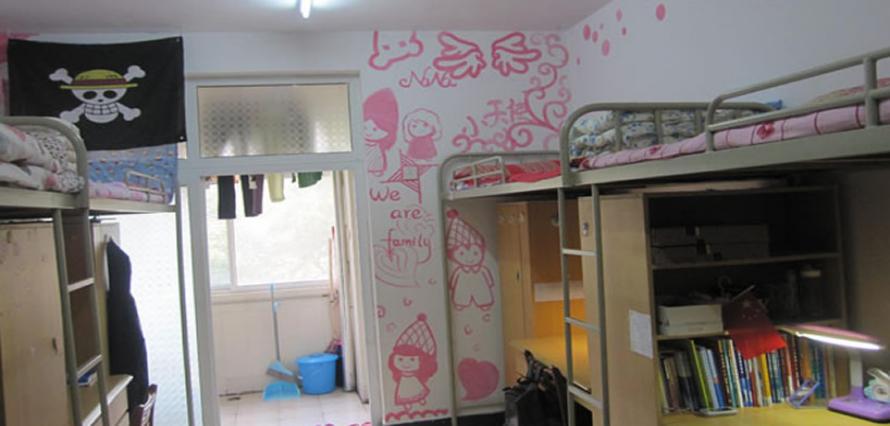 HOSTEL DORMITORY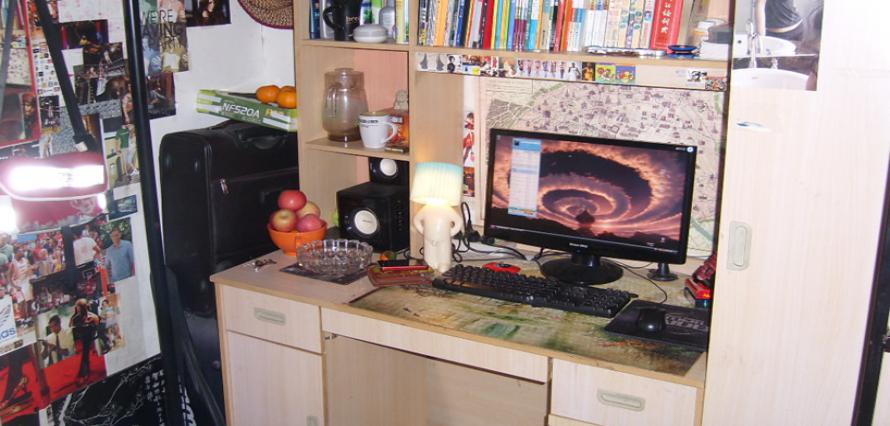 HOSTEL ROOM
Located in Wuhan, Hubei Province, south of China, Wuhan University, as central China's largest university, is consisted of four campuses, including Faculty of Arts and Sciences(known as the Old Campus), Faculty of Engineering(known as Wuhan university of Water Conservancy and Hydropower), Faculty of Information Sciences(WTUSM), Faculty of Medical Sciences(Hubei Medical Collage). The fee of accommodation is approximately RMB 30-70 per day.
-Book in advance
-To rent off campus is allowed
-24 hour check-in service
-2-3 days moving in before registration is allowed
-Hotel in campus: Luojia Mountain Villa
Fengyuan Campus (Campus of Humanities and Science)
Located on Luojia Shan Road, in Wuchang District, Campus of Humanities and Science are combined together with Faculty of Engineering. just across from these two campuses is Faculty of Information Sciences, thus these three campuses is also known as the Main Campus; The International Students are mainly in the International Education College of Wuhan University, located on the Main Campus, on Fengyuan Rd, Wuchang District. They are mainly lodged in the famous Maple Garden, among whom, Language-students and Degree-students are lodged in Building No.1, No.2, No.4, Buiding 5 and Building 6 of campus of Humanities and Science.
Medical Campus
Faculty of Medical Sciences is located on Xinglin East Road, Wuchang District; and it only takes ten minutes' walk from the Old Campus. MBBS are arranged in Foreign Students Building in College of Medicine.