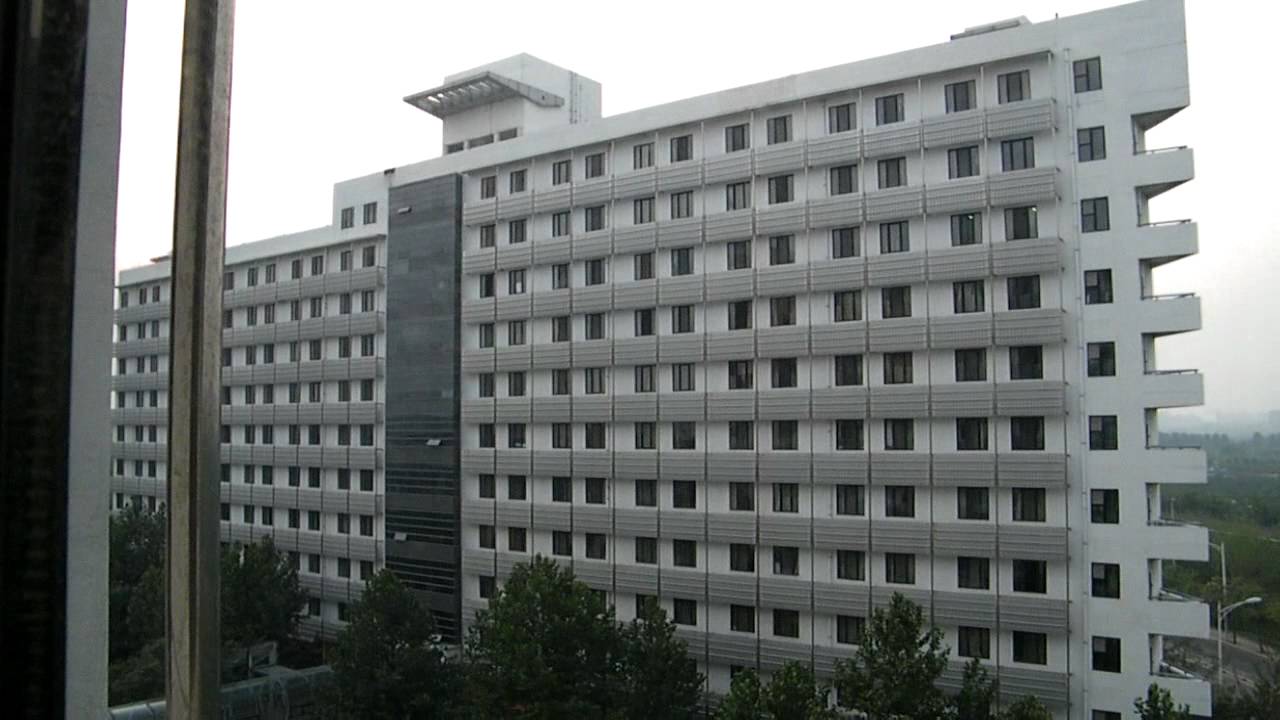 HOSTEL
STUDENT'S ROOM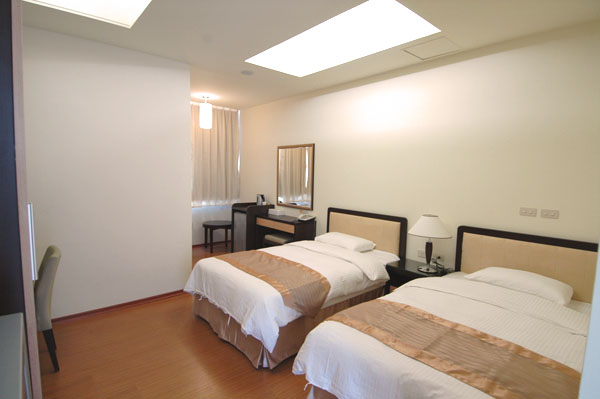 APARTMENT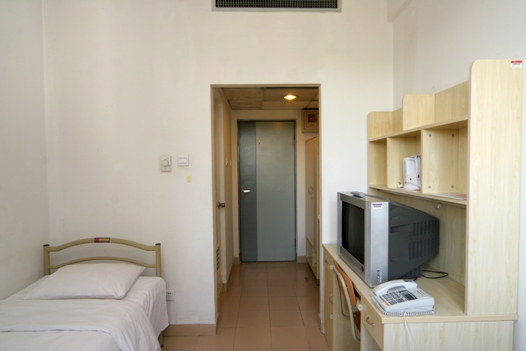 DORMITORY
Tsinghua university is located in the haidian district of Beijing. It has three campuses: one is the haidian district headquarters, one is chaoyang district along the central academy of arts and crafts, another is the campus of the national defense students.The university has 14 schools and 56 departments with faculties in science, engineering, humanities, law, medicine, history, philosophy, economics, management, education and art.
Make a reservation through deposite: RMB 500, pay online.
Rent outside campus is allowed.
Offer 24 hours check-in service.
Seven days check-in before semester begins is allowed.
Hotel in campus: No.
6 months rent should be paid in full at one-time.
Check in in No.6 Zijing Apartment and then register.
Tuition fee should be paid by cards (union, visa/Master), cash is not accepted; accommodation fee can be paid by cash or by cards(union, visa/Master).
Main Campus
All kinds of students are welcomed by Tsinghua University. Nearby Subway Line 4 and many bus stations, the traffic is really convenient. Moreover, Zhongguan Cun, with the most outstanding universities and research institutes around, is the ideal place for both study and cultural communication.Tsinghua University is undoubtedly the core of science and technology, culture and humanity.