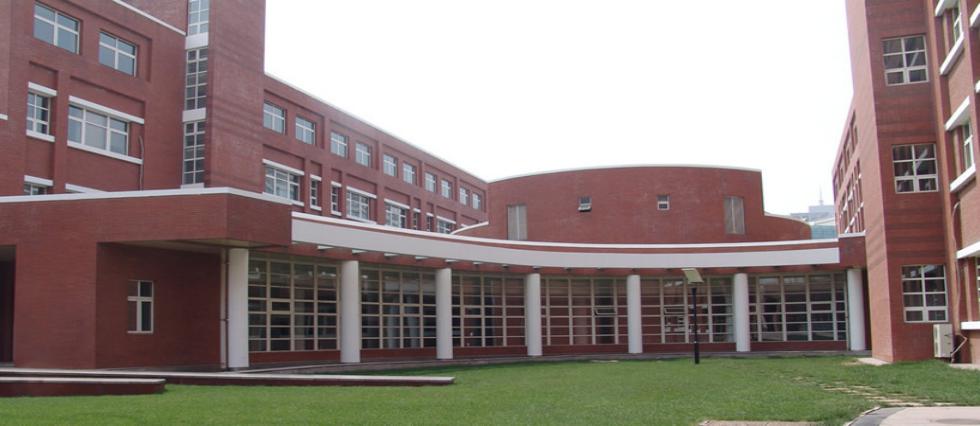 Located in Tianjin, in the north of China, Nankai University is generally consisted of three campuses, the main campus which is the Old Campus, Yingshuidao campus and Taida campus. All the international students can live on campus, and accommodation is just about RMB 40~109 per person a day.
1. Book in advance.
2. Rent outside campus is allowed.
3. Offer 24 hours check-in service.
4. One week check-in before semester begins is allowed.
5. Hotel in campus: Yes. Hostel
6. Pay by quarter in campus dorm.
7. Move in and then register.
8. Tuiton fee, accommodation fee and other expenses can only be paid by cash.
9. All the students must pay 3 month rent in total when they check into the dormitory, and get partial refund if they stay less than 90days.
The Main Campus
The main Campus is on Wei Jin Road No. 94 Nankai District. If from TianJin Railway Station to Nankai University, just need to take the road 8, but eight in the station and get off, very convenient. A taxi would need to 25-30 RMB. In the main campus, oversea students can live in yiyuan. Yiyuan is next to the xinkai lake, the environment is very good. Non-degree students and Degree students are both welcomed by the university.